Labor Party investigated over 'Mediscare' campaign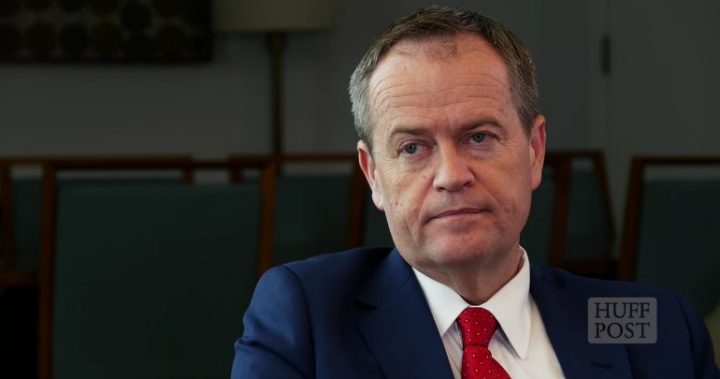 They ran a fierce campaign during the federal election earlier this year, but it looks like Labor's tactics may come back to bite them.
The party is reportedly being investigated by police over it's so-called Mediscare campaign after rolling out the dialogue again in the lead up to the ACT election at the weekend.
Throughout both election campaigns, Labor consistency claimed, and sent out text messages to voters' mobiles, that the Coalition was going to privatise Medicare and send the cost of healthcare skyrocketing.
Now the chief counsel at the ­Department of Human Services has referred the matter to the Australian Federal Police, reports The Australian.
Labor and the Government have been fighting over the issue since the election, with prime minister Malcolm Turnbull accusing the Opposition of lying to voters and Bill Shorten calling on the PM to answer a question "without another ­tantrum about a text message".
Ad. Article continues below.
ACT party secretary Matthew Byrne apologised soon after receiving a letter from the Government Solicitor.
"I can confirm that ACT Labor has ceased distributing this material and we undertake not to further distribute any material that features the Medicare logo,'' Mr Byrne said.
Human Services Minister Alan Tudge demanded a similar apology from Mr Shorten.
"If the head of the ACT Labor Party can determine that what they did was wrong and apologise for their actions, how long will it take the Leader of the ­Opposition to apologise for what he did during the federal campaign?" he told parliament on Thursday.
Under federal law, it is an offence to use Medicare's name or logo in any way without government authority, meaning the Labor party could be in trouble.
Do you think Labor is right about it's Medicare claims? Or should they face punishment for the campaign?