Labor outsmarts Government in first House of Representatives, PM shocked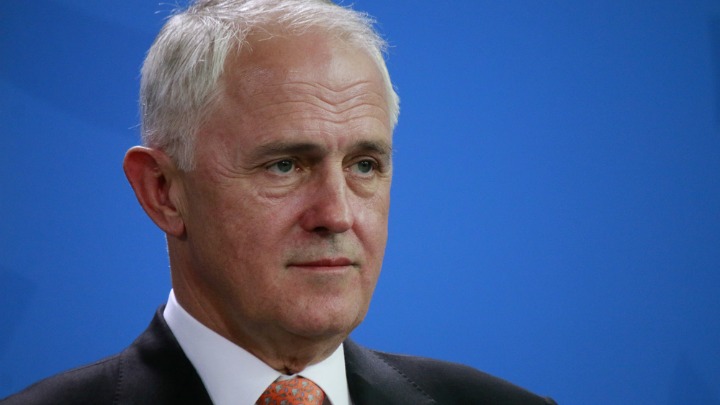 While the Coalition holds a majority of 76 seats, with Labor holding 69, this incident shows that anything can happen if MPs don't stay until the end of the show.
Chaos and blame has now started after the Federal Government lost three consecutive votes in the Lower House on Thursday, which almost saw the endorsement of a banking royal commission.
Labor surprised the Government by voting against Parliament adjourning at its usual time of 4:30pm.
Opposition then won three votes, bringing forward the royal commission motion, reports ABC.
Labor outmanoeuvred the Government and won a procedural vote in the House of Representatives, which former prime minister Tony Abbott said would be a learning curve for many people, including Malcolm Turnbull.
"All of us are learning lessons all the time, whether you're a journalist, a member of parliament, a whip or even a Prime Minister," Mr Abbott said.
Ad. Article continues below.
Three senior ministers, Peter Dutton, Michael Keenan and Christian Porter, were not in the House when the Opposition surprised the Government with its tactics, by voting against Parliament adjourning at its usual time of 4:30pm.
Mr Porter arrived for the second vote, but Mr Dutton did not return until the fourth, when the Government regained control of the House.
A spokeswoman for Justice Minister Michael Keenan said he was on a plane to Melbourne for an event and was asked to fly back to Canberra last night to meet with the Prime Minister.
It is the first time a majority government has lost a vote in the House in decades, demonstrating how difficult managing the 45th parliament will be.
MP's sum up evening as 'shenanigans' and 'silly buggers'
Ad. Article continues below.
Coalition MP Ken Wyatt said the Government could have dealt with the situation better and there was a clear message that MPs should "not leave until the House is adjourned".
Liberal MP Andrew Hastie summed up the evening as "silly buggers".
Mr Hastie said he did not know who was to blame, but the Coalition needed to be "more disciplined".
His colleague Trent Zimmerman said "it's not the type of thing you want to have happen in the first week".
Labor's Tim Watts denied the back and forth was a stunt, while his colleague Michael Danby said it was a "legitimate political tactic".
Ad. Article continues below.
Fellow Labor MP Wayne Swan said the evening proved the Government was a "shambles".
Liberal Russell Broadbent said the events of Thursday night would not be forgotten quickly.
"There'll be a few people that will rue this day and remember this day for the rest of their political careers," Mr Broadbent said.
Are you surprised at this latest development?