Kyle Sandilands reveals "close friend" in Australian politics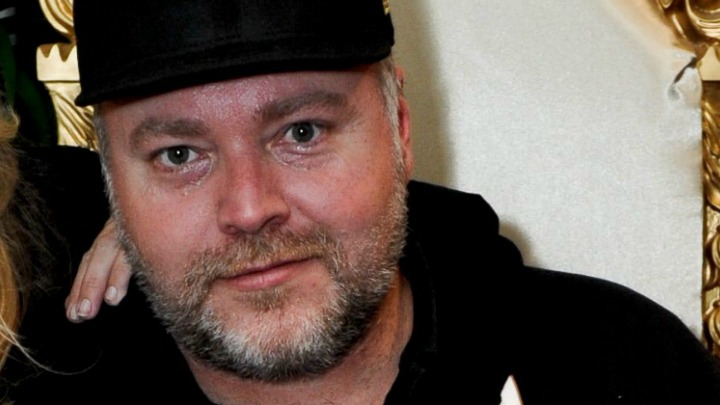 He's the radio shock jock that many of us love to hate.
And now Kyle Sandilands has revealed he has become "close friends" with another Australian many people love to hate, One Nation senator Pauline Hanson.
The shock jock told reporters on the ARIA awards red carpet last night that he got a phone call from Hanson halfway through getting ready for the awards.
"Pauline and I are friends," he said.
"She goes, 'What are you doing, Kyle?' Because she's at Parliament House writing some speech for the Building Association or something.
Ad. Article continues below.
"And I said I was waiting to go down the red carpet. And she says, 'Your day sounds more fun than mine."
You might be wondering how the pair became friends?
According to TheFix, Sandilands said they've been "really close" after she called him when he made a "cheeky" comment about her a few months ago.
And it turns out Sandilands is a little more political than many expected.
Ad. Article continues below.
He also gave his thoughts on Donald Trump's win in the US election.
"I don't think much will change," he said.
"I think everyone's worried about nothing. It's a bunch of nothing,"
So, could we see a Sandilands tilt at politics?
According to the shock jock, no.
Ad. Article continues below.
"I could never handle the pay cut being a politician!" he said.
"They have great pensions but you've got to be about the people, and I'm more about myself. I know that sounds really bad, but it's true."
What do you think of this friendship? Do you think Kyle and Pauline are a good match as friends?