Kmart wins over shoppers with groundbreaking TV ad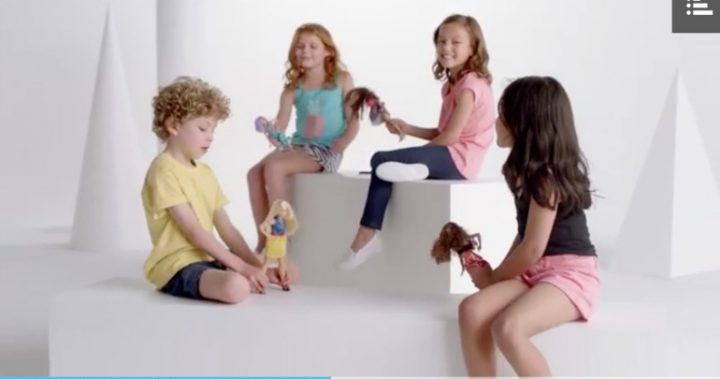 Kmart Australia has won itself a whole new bevy of fans after releasing its brand new ad for television.
The ad looks like any other Kmart ad at first glance, featuring kids playing with toys and jumping around for joy, but has one major difference: it features a young girl with down syndrome.
The is surprisingly one of the first times a child with down syndrome has been featured in an ad like this and it seems people everywhere are loving it.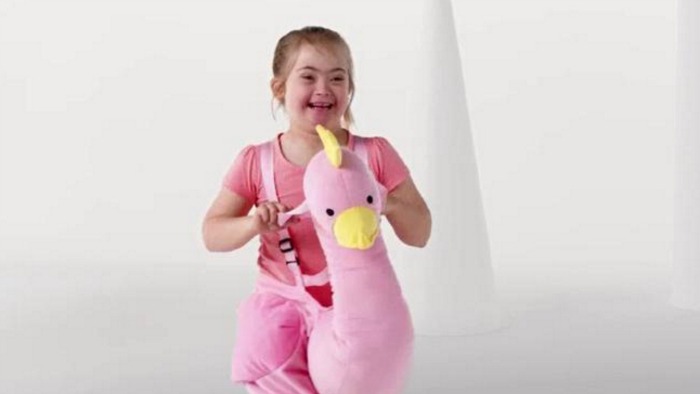 "Just want to say good on you kmart for allowing a down syndrome little girl on your tv ad. Goes to show that you guys care and aren't judgement. Definitely proud to shop at Kmart," wrote one fan on their Facebook page.
Ad. Article continues below.
"Great new add!! Love the focus on breaking down stereotypes!! Great work," said another.
The young girl in the ad is four-year-old Josee, who many recognised from the people's choice award in the 2015 Bonds' Baby Search modelling competition.
Josee's mum says she thinks the ad will mean a lot to other parents like her and to other kids with down syndrome.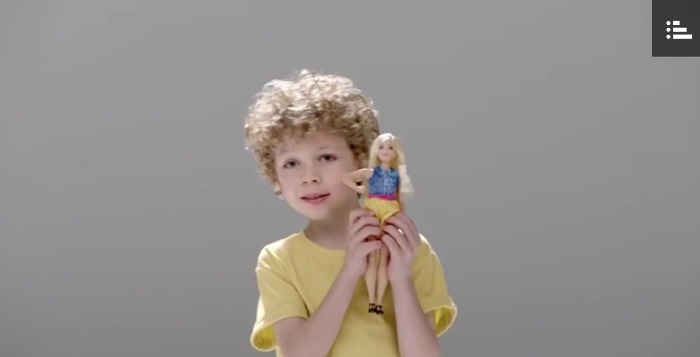 "When you pick up baby magazines, see baby food packaging, baby clothes, you see glimpses of what your child could look like and when I was pregnant with Josee it dawned onto me that you she wasn't represented," she told News Corp.
Ad. Article continues below.
"There were no babies with Down syndrome, it's a hidden group of people.
"Josee loves the (Kmart) advert.
"She's nearly four and if she sees a little girl in an advert with Down syndrome she will point and say to us 'Josee!'".
What do you think of the ad? Is it important we have more diversity in ads like this?