Kmart recalls popular kitchen item over safety concerns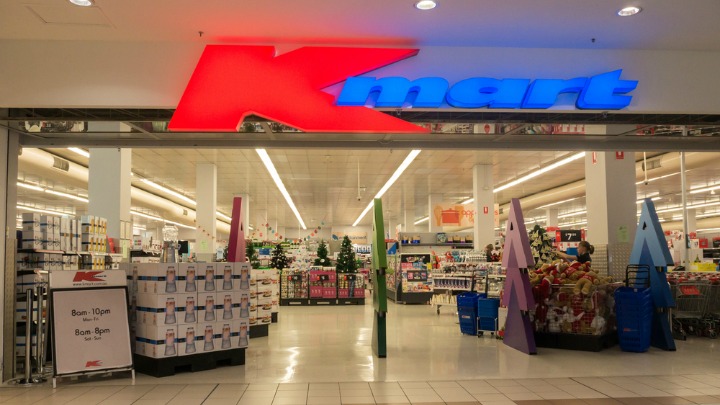 Kmart has issued a recall of is Spiral Vegetable Cutter (Keycode: 42174851).
The company says the product, which has a black plastic body with a stainless steel grip, was on sale in stores between July 2015 and September 2016 and poses a safety risk to consumers.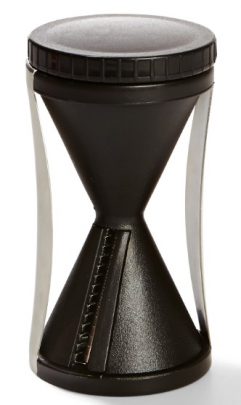 Kmart says the defect is due to a manufacturing issue, where the blade might break while you are using it.
Ad. Article continues below.
If that happens, you are at risk of the blade becoming mixed with your food and you might ingest it, which poses an additional laceration hazard.
If you have one of these spiral vegetable cutters you are advised to cease using it immediately and return it to any Kmart store for a full refund.
You can contact Kmart Customer Service between the hours of 7am and 7pm Monday to Friday, or visit the website for further information.
What kitchen products do you have? Will you be affected by this recall?