King of Blues B.B. King dies, age 89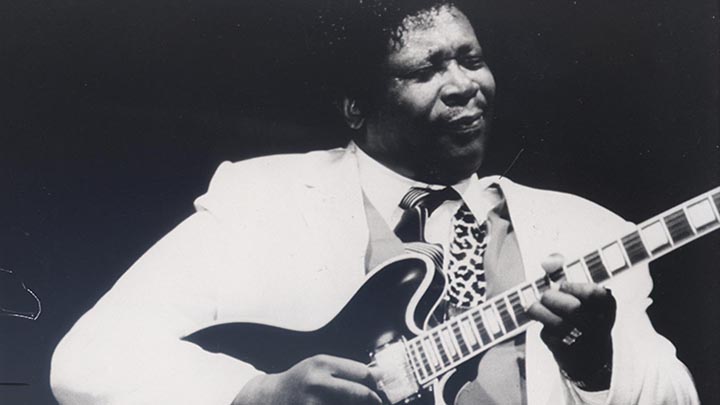 Sadly news has broken that B.B. King has passed away in Las Vegas at age 89 according to his lawyer. Attorney Brent Bryson has told The Associated Press that he dies peacefully in his sleep at 9:40pm on Thursday at his home.
He had a tough start to live, born on a cotton plantation in Mississippi and then abandoned by his mother – left to his grandmother to raise him. He sung at his local gospel choir and at the age of 12, he purchased his first guitar for around $15.
He had his first contract by the age of 24 and began recording with RPM Records in Los Angeles. This was the start of an incredible career that gave him the nickname "The King of Blues".
King is a legend of blues music and has sold millions of records worldwide. He's an inductee into the Blues Foundation Hall of Fame and the Rock and Roll Hall of Fame. He was awarded his last Grammy in 2009 enjoying a career of incredible longevity.
He played a Gibson guitar he called Lucille – and together they were an incredible team. Rolling Stone magazine ranked him at No. 6 on its 2011 list of the 100 greatest guitarists of all time (previously ranked No. 3 in the 2003 edition of the same list), and he was ranked No. 17 in Gibson's "Top 50 Guitarists of All Time".
Ad. Article continues below.
B.B. King has is an incredible musician and will never be forgotten.
Vale, B.B. King.