Kindest royals ever? William and Kate give waiting fans breakfast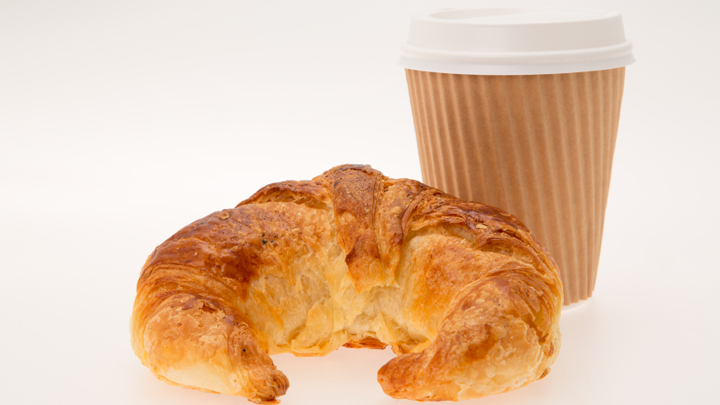 Media reports coming in from around the world are confirming that yes, William and Kate are possibly the nicest royals ever.
The lovely couple have shown their generosity and understanding as hundreds of fans await the new baby news outside St Mary's Hospital in England.
Imagine sitting in the blistering cold, waiting for any signs of movement when all of a sudden you're given coffee, croissants, and danishes from who else but the Duke and Duchess of Cambridge.
It's being reported by Yahoo! that the treats came in two white boxes that were tied with pink ribbons, thus begging the question: are the royal couple expecting a girl?!
Various media sources have cited the amount of people waiting is growing and they have been sitting nearby the hospital for over two weeks. We wonder if the treats were a way of saying sit tight, or if they were just a simple thank you.
Ad. Article continues below.
One fan told People: "They knocked on the tent and said, 'Good morning, we have a present from the Duke and Duchess of Cambridge".
"The Duke and Duchess wanted them to know they were thinking of them," a Palace official told ABC News. "They saw they had been camped out and wanted to send over some breakfast".
Kate is waiting out her pregnancy at her home that she shares with Prince William and baby George – Kensington Palace. There has been no word yet of the birth of baby number two however millions around the world are waiting for the announcement which, for the first time ever, is going to be announced via Twitter.
Tell us below, would sweets and breakfast be enough to keep you happy as you waited? Would you ever sit outside a hospital for a royal birth? Do you think it'll be a baby girl or boy?