Keith Urban opens up about the hard times in his marriage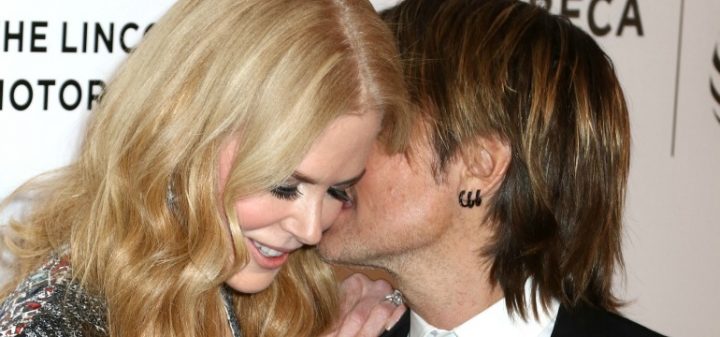 They're one of your favourite celebrity couples, but like any relationship Keith Urban and Nicole Kidman's marriage hasn't been smooth sailing.
The pair celebrated their 10th wedding anniversary in June.
But Keith Urban has opened up about some of the hurdles his marriage has faced – and it turns out the country singer and his actress wife aren't so different to the rest of us.
He told Hits magazine he'd drive away from their house to avoid conflict.
"I had such a learning curve in our marriage! When she'd get scared, I'd think she was angry; then I'd get defensive, go tearing out the driveway at 90 miles an hour," he said.
Ad. Article continues below.
"And that's when it gets pear-shaped."
Despite their ups and downs, Keith has figured out the strong foundation of their marriage and he reveals a little bit of it in one of his recent hits The Fighter.
"What she needs, and it's all in the song, is for me to stay, to be close, to hear her," he said.
"If I'm a better man, it's because of her," he said.
He also revealed the couple had strengthened their communication over time.
Ad. Article continues below.
"First and foremost, my marriage with Nic informs everything,"  he said.
"Nic is so unbelievably open; she doesn't keep things in or bottle them up. She's really a great communicator. Because of her, if I open up, every day, I'm listening and growing and learning."
Meanwhile, Nicole revealed back in June that their love was stronger than ever.
"Ten years on, we're having more fun than ever with each other, and with our kids. What a blessing," she told Who magazine.
Do you admire Keith Urban for opening up about his marriage? What advice would you give Keith and Nicole about marriage?