Keith Urban confesses the sweet way he keeps his marriage alive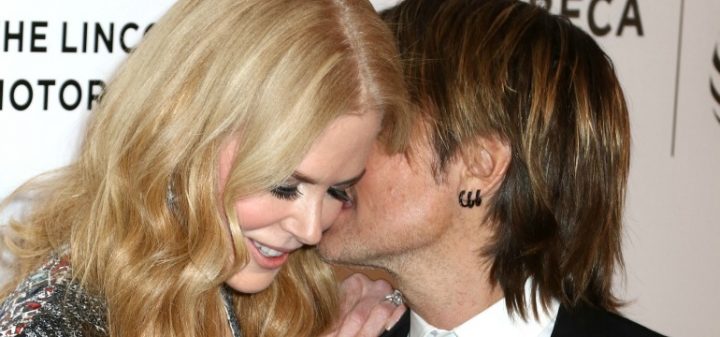 It's been a decade of endless love for Australian sweethearts Keith Urban and Nicole Kidman, which in Hollywood years is considered a lifetime.
In a candid new radio interview, the country star revealed his secret to keeping the spark alive.
Speaking to 2day FM radio hosts Rove and Sam, the country music star confessed that a strong friendship comes first.
"We just love being together, more than anything," he said, adding, "we're just like best friends."
While the star admits that each individual couple shares their own recipe for success, he believes that his and Nicole's true passion for "doing everything together" has helped them last.
Ad. Article continues below.
Reiterating that it really is that simple for them, the 48-year-old quips, "That's it, we're the priority and everything else comes after that."
Indeed, It's hard to believe it's been ten years since Nicole and Keith wed in a moving ceremony on the stunning grounds of St Patrick's Estate in Sydney's iconic Manly.
Since then, the power couple have welcomed two beautiful daughters Sunday Rose, eight, and Faith Margaret, six, and their fairy-tale romance only continues to soar.
While Nicole looks back on their time together as "the best ten years of our lives", her only regret is that their paths didn't cross sooner.
"I wish I could have met him much earlier and had way more children with him, but I didn't. I mean, if I could have had two more children with him that would have been just glorious," Nicole remarked.
Ad. Article continues below.
Both Nicole and Keith cite their parents' successful relationships as a source of inspiration in working hard at theirs.
"We are really so inspired by our parents who both celebrated 50-year wedding anniversaries," the actress told us earlier in the year.
Isn't it great to know about them being so in love?