Keep calm! Downton Abbey could soon be making a big return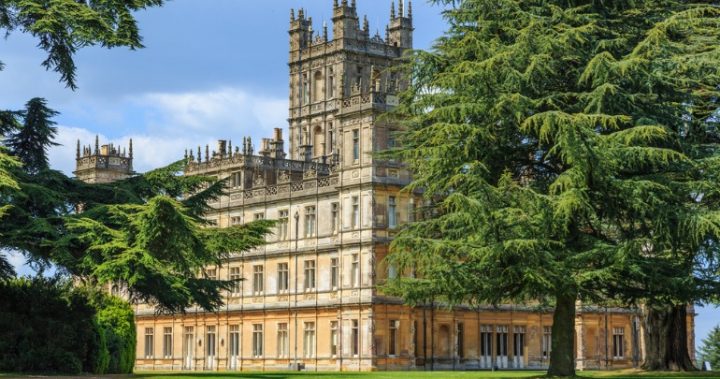 It's been 18 months since the last episode of Downton Abbey aired, and it seems viewers aren't the only ones who miss it.  
According to Michael Edelstein, the president of NBCUniversal International Studios, a Downton Abbey movie has been in the works for a while now.
Edelstein says they are "working on getting the script right". Once that's sorted, they will have to figure out how to bring the large cast together.
There's no word on how many of the beloved characters would return for the movie; between the Grantham family, their aristocratic connections and the lovable staff of Downton Abbey, cobbling together a schedule could take some time.
The period drama has a bevy of awards and nominations to its name – a testament to the enormous success of its six-year run.
Ad. Article continues below.
There was no shortage of scandal on the period of drama, which covered the time between 1912 and 1925.
Many of the show's six seasons ended with character deaths or other scandals.
During the final episode, fans watched with baited breath, but ended up praising the show for its happy endings and sentimental farewells.
Julian Fellows, Downton Abbey's creator, was optimistic about the prospect of telling another story.
"I think we've got a film in us," he said. "I hope it happens.
Ad. Article continues below.
The actors were surprised when they heard about Edelstein's comments.
"We have no idea if that's happening," said Sophie McShera, who played Daisy on the show. "But we would all love to be part of the film if it was to happen, for sure."
Laura Carmichael, the actress behind Lady Edith Crawley, said she hopes the film will happen soon, but at the moment she and her agent are "still waiting to know".
If the movie does go ahead, production will likely begin in 2018 so fans may not have too much longer to wait.
Are you looking forward to a Downton Abbey movie? Do you think your favourite characters will make a return?
Ad. Article continues below.