Kate, Wills and Harry are hiring via social media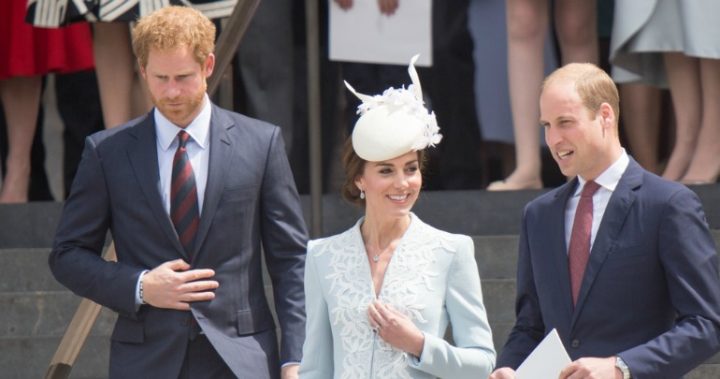 The Duke and Duchess of Cambridge along with Prince Harry have taken to social media to find a new staff member. 
Ad. Article continues below.
The royal trio posted to professional networking site LinkedIn in search of a new Senior Communications Officer to support their work, most notably with their Royal Foundation. 
Based at Kensington Palace, the mid-senior level role would involve managing the daily news flow to the media, including making sure those items are accurately and positively reported through the use of traditional, digital and social media.
"The successful candidate will play a key role in the development and implementation of the communications strategy for The Royal Foundation and producing and delivering creative communications campaigns," the job post reads. 
"They will take the lead on The Royal Foundation communications plans and the delivery of engagements as necessary and will work closely with both TRH's Communications Secretary and the CEO of the Foundation. Drafting and circulating Press Lines will also be a key part of the role, as well as organising and giving press briefings and responding to out of hour's media enquiries. The Senior Communications Officer will also be required to conduct research for special projects and contribute to strategic discussions and will provide support to the overall Household communications team.
"Applicants must have extensive experience within a marketing, media or PR office, with a relevant degree (or equivalent qualification) and, ideally, have experience of working within the charity sector. The ability to make decisions, using integrity and judgment whilst exercising caution, is also an essential requisite for the job, as is the ability to handle sensitive information with tact and discretion at all times."
Do you think you'll get to play with George and Charlotte?