Kate Middleton "wouldn't hesitate" to seek help for George and Charlotte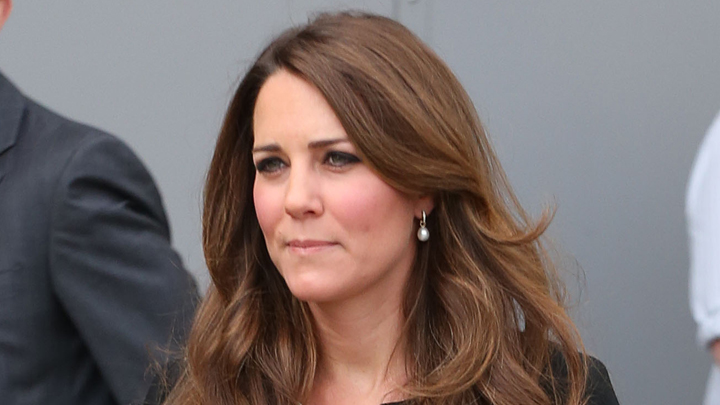 Duchess of Cambridge Kate Middleton proves time and time again that she is a passionate and progressive Royal that will help usher in a new chapter of the British Royal Family.
Ad. Article continues below.
While the subject of children's mental health is still seen somewhat of a taboo subject in some circles, Kate is happy to speak her mind about it. In a statement of support to the Anna Freud National Centre for Children and Families, a charity she is also the patron of, Kate said "No parent would fail to call the doctor if their child developed a fever, yet some children are tackling tough times without the support that can help them because the adults in their life are scared to ask". She continued "It doesn't need to be like this."
The Anna Freud National Centre for Children and Families is releasing a new podcast series that will help parents and grandparents understand and help children that are dealing with mental health issues.
Continuing on in her statement Kate said, "Throughout my work with family and child support organisations, one thing that has stood out to me time and again is that getting early support for a child who is struggling to cope is the best possible thing we can do to help our children as they grow up". She concluded, "Knowing this, both William and I feel very strongly that we wouldn't hesitate to get expert support for George and Charlotte if they need it."
With the work that Kate is doing with the Anna Freud NCCF as well the organisation Head On that she set up with her husband Prince William and brother-in-law Prince Harry, Kate is proving that she will be a champion for this cause much like Diana was a champion for hers.
What do you think of Kate's statement? Does she continue to be a great inspiration?