Karl Stefanovic turns to family for support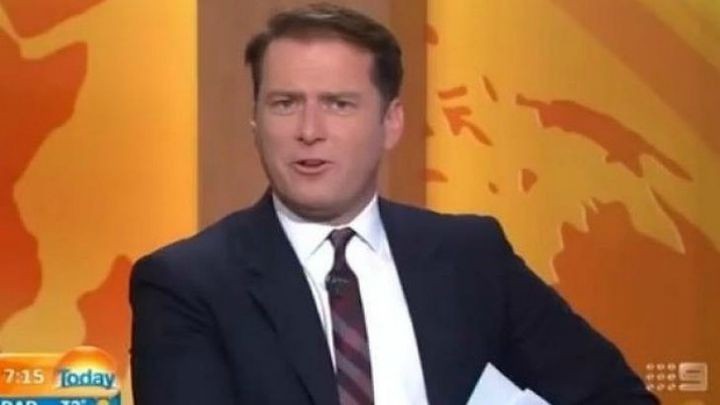 Karl Stefanovic is living with his brother after separating from his wife of 21 years – as it is revealed the couple had been planning to upgrade their home and had closed a deal for a $7million harbour-front home.
Karl, 42, reportedly stayed with his best mate – James Packer – when he and Cassandra Thorburn first parted ways, but it seems he has now reached out to family for support.
Read more: What's going on with Karl Stefanovic?
Tom Stefanovic works at Channel Nine as a cameraman – the same company where Karl has earned his $3million worth.
Karl and Cassandra had been looking to buy a bigger house before they announced their break up which has reportedly shocked their closest friends and family, according to Private Sydney.
Ad. Article continues below.
"He was very serious about the new house, it was a big upgrade to what they have been living in and Cass was all for it, so news that they are breaking up really has come out of the blue … I just don't understand what has happened," a "long-term friend" told Private Sydney.
Although the morning show host has yet to officially comment on the reports, he did fuel the speculation by appearing on TV without his wedding band on Thursday.
It has been an uncomfortable past week for the very private Karl as he has had to go on air for the Today show, in the midst of another high-profile divorce, Brad Pitt and Angelina Jolie, which has dominated the same airwaves in which he usually flourishes.
Read more: Karl Stefanovic discusses public split in return to Today Show
He said, "You can obviously argue it's no one's business what's going on inside there …They're high profile, it's a tough one. It is a big media story."
Have you ever been hurt by gossip about a private matter?