Karl Stefanovic too embarrassed to face breast cancer survivor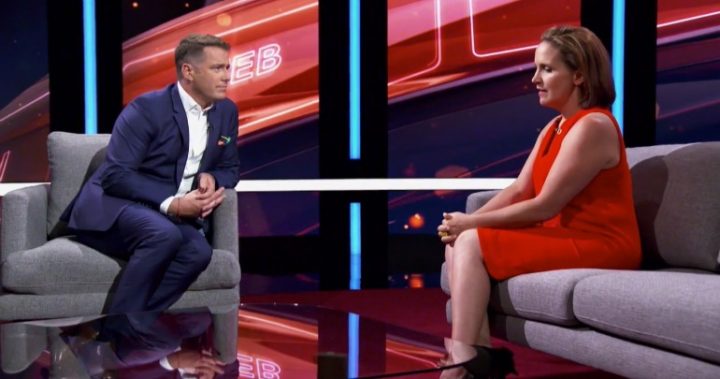 Karl Stefanovic's newest gig, This Time Next Year, is already proving popular with its seemingly instantaneous transformations. A mixed bag of weight loss, recovery from traumatic injury, childbearing journeys and feel-good kids' achievements, the show has something for everyone. 
Even Stefanovic can't help getting hot and bothered when faced with one guest's year-long transformation.Her goal? "This time next year, I will have amazing boobs."
It might seem like a fairly vapid goal at first, but two weeks before filming her segment, Lara Thomas was diagnosed with breast cancer. In an interview that proved tearful for both Stefanovic and Thomas, she talked about her fears for herself and her children but decided to look on the positive side.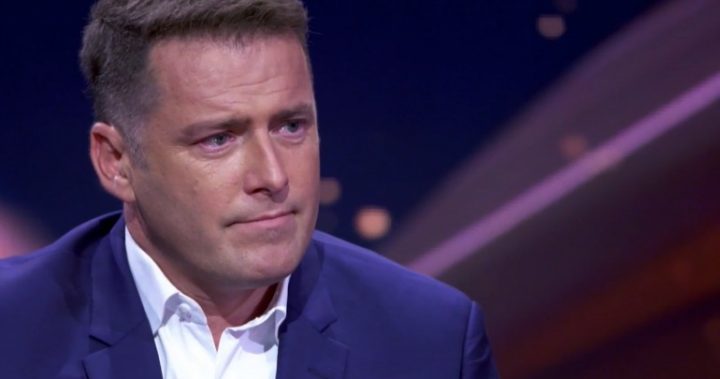 Knowing she would have to undergo a mastectomy, Thomas decided to work it to her advantage and get "the boobs I've always wanted".
Ad. Article continues below.
"After two kids, they're a bit – they're going south," Thomas joked.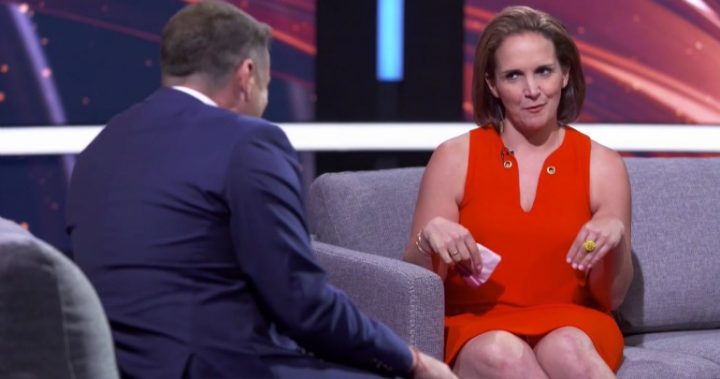 Stefanovic could barely talk about the breast surgery without giggling, even though Thomas teased him with plenty of terminology options. 
Ad. Article continues below.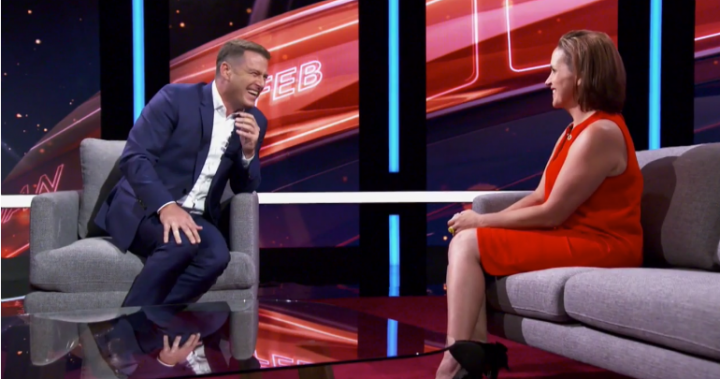 When Thomas came out on the other side of the stage a year later, she was rocking a shorter hair style (her hair had been shaved during chemotherapy) and a set of brand-new breasts. 
"You can check them out. I check them out all the time, Karl," Thomas said, gesturing to her chest. 
Ad. Article continues below.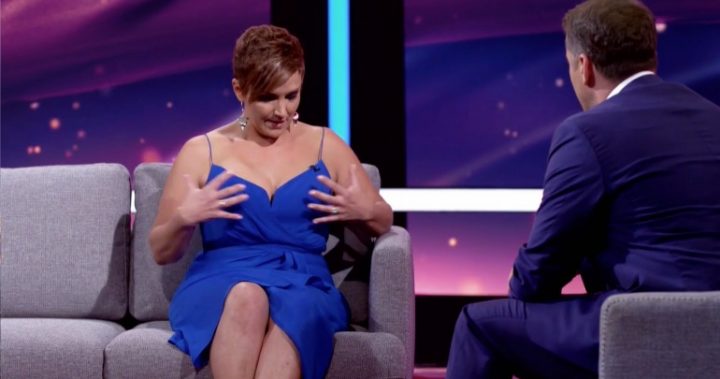 Stefanovic hesitated before declining the offer, saying that Thomas's husband, who was sitting in the audience, "looks very big".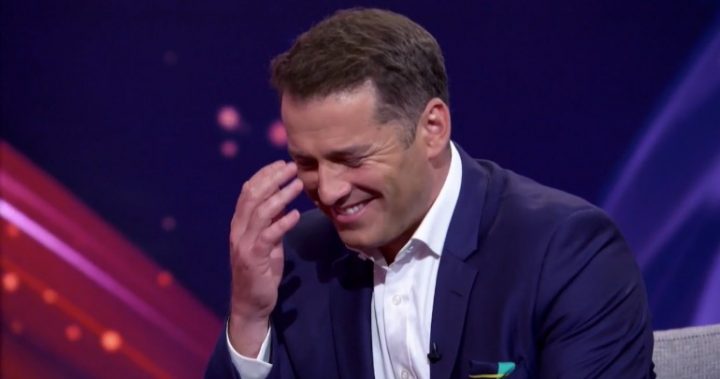 Although Thomas can't say for certain that she's cancer-free, her tumour was successfully removed.
"I'm doing everything that I'm supposed to do to prevent it coming back," Thomas said. 
When asked if her new breasts helped make her feel sexier, Thomas couldn't hide a blush of her own.
"Having these great things – it does make me feel pretty good about myself. They're not going anywhere. I'm going to have the best t**s in the nursing home." 
Have you been watching the show? What do you think of Lara's transformation?