Karl Stefanovic is all smiles again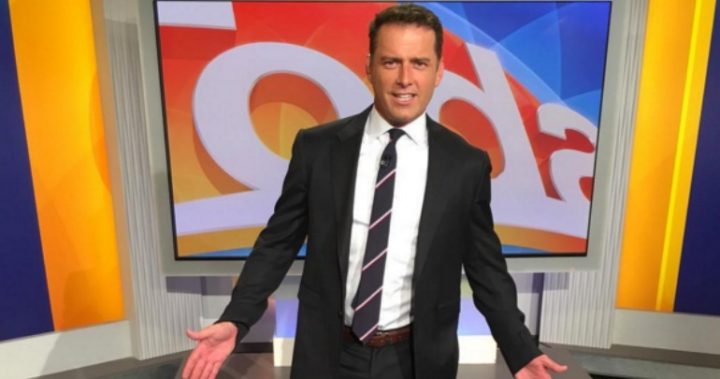 It's been a difficult couple of months for Today show host, Karl Stefanovic, and anyone who has every been through a relationship breakdown can well understand. However, the 42-year-old was recently snapped enjoying life again in the company of his food blogger pal, Sofia Levin.
Now before the gossip mill goes into overdrive, 27-year-old Levin is said to be engaged to a pizza parlour owner by the name of Matt John.
Stefanovic collected Levin and a friend in his schmick Mercedes-Benz, before driving back to James Packer's Bondi apartment where they had drinks and shared a few laughs on the balcony.
Ad. Article continues below.
We're not saying Stefanovic is over the demise of his marriage with Cassandra Thorburn — that could take some time, we're sure — but it is good to see that he is in fine spirits and enjoying the company of friends, especially in the lead up to Christmas.
Stefanovic and Thorburn parted ways earlier this year. The Gold Logie winner has endured his private life being splashed across the tabloids ever since, though he has remained tight-lipped on the intricacies of his personal life.
Have you been through a relationship breakdown? How did it make you feel? Share your thoughts with us.