Justice for seniors scammed by banker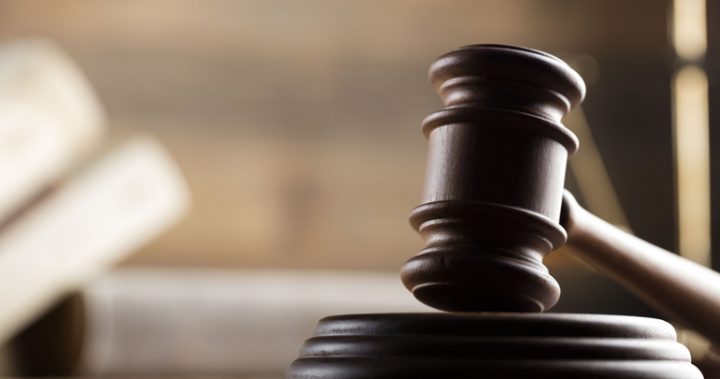 Justice has finally been brought against a former Westpac banker who pressured seniors into money draining schemes.
Ad. Article continues below.
The courts heard that David St Pierre who was serving as a Westpac financial advisor was not only submitting loans with false information but was also persuading seniors who were already struggling financially to borrow money against their homes to invest in a property investment scheme.
The Australian Securities and Investments Commission announced today that Mr St Pierre has pleaded guilty to "dishonest use of his position" and was sentenced to three years imprisonment.
ASIC Commissioner Peter Kell said in an official statement, "Mr St Pierre's actions betrayed the trust of his clients and caused them significant financial harm. This sentence showed such behaviour will not be tolerated."
During his time as a financial manager Mr St Pierre scammed over $2.5million from Westpac customers for investment into the failed Tasmanian property scheme.  While Westpac has committed its customers, it was Mr St Pierre that they wanted to be held accountable for his actions.
In the statement from ASIC, the judge that ruled over the case stated, "Mr St Pierre's behaviour was described accurately in his opinion by the Crown as calculated, elaborate, determined and not a fleeting mistake."
Do you think that this was a long enough sentence?  Do you think there should have been more punishment for what he did?  Let us know in the comments down below.