Jury hands down verdict in Rolf Harris case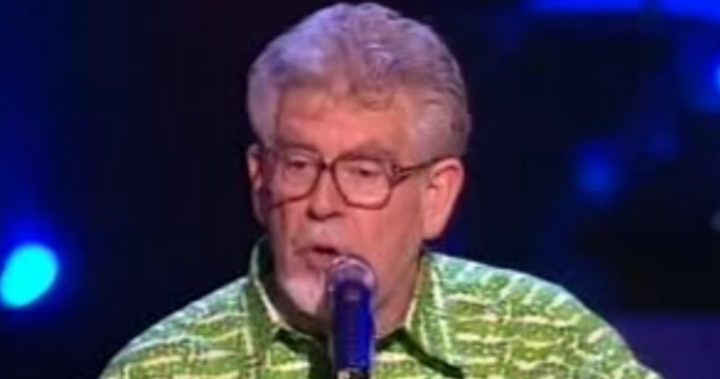 As you might have read earlier this week on Starts at 60, Aussie entertainer Rolf Harris has been awaiting a verdict in the latest court case against him.
Harris was facing seven charges including a sexual assault charge and six charges of indecent assault in a London court.
Now, after several days the jury has come back with a verdict.
The ABC reports the 86-year-old was found not guilty on three of the charges.
But the jury was unable to reach a verdict on the other four charges, despite more than 26 hours of deliberations.
Ad. Article continues below.
Among the charges he was found not guilty of was allegations he assaulted a blind and disabled woman in the 1970s.
As reported by the ABC, his solicitor spoke to the media outside the court on behalf of Harris.
"Mr Harris is grateful for the care and attention this jury has given to his case and for the not guilty verdicts returned," his solicitor said.
"Given the uncertainty as to what will now happen no further comment can be made."
And it's not over yet for Harris.
Ad. Article continues below.
The prosecution could end up pursuing the four other charges in a fresh trial.
In the meantime, he'll continue to serve a five year and nine month prison sentence over similar charges he was found guilty of in 2014.
NewsCorp reports that the Aussie entertainer could be free within months.
Are you shocked by the decision of the jury? What do you think about Rolf Harris?