Julian Assange makes a big announcement about his future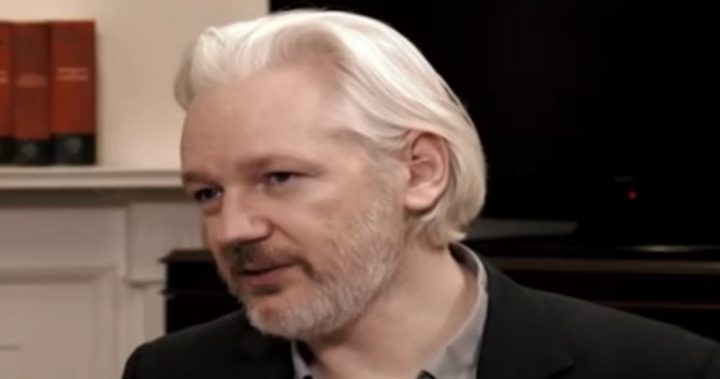 No doubt you have an opinion about Julian Assange and whether or not you think his WikiLeaks site is good or bad.
And after four years hiding out in the Ecuadorian embassy in London, it looks like Julian Assange has made a decision about his future.
Last week, Assange posted on the WikiLeaks Twitter account that he would accept extradition to the US – on one condition.
The condition was that the US release Chelsea Manning, a US Army Military Intelligence Analyst who leaked to WikiLeaks and was sentenced to 35 years jail. 
And that is set to happen in May, after Barack Obama commuted Manning's sentence – giving her an early release!
Ad. Article continues below.
Since that announcement earlier this week, there's been a lot of talk about whether Assange will go to the US – and today he confirmed that he would.
"I stand by everything I said including the offer to go to the United States if Chelsea Manning's sentence was commuted," he said in an audio conference on Twitter.
"It's not going to be commuted (until) May.
"We can have many discussions to that point."
You might be wondering what will happen to Assange if he goes to the US?
Ad. Article continues below.
As well as the infamous rape charges he faces in Sweden, Assange could also be facing espionage charges over his WikiLeaks site in the US.
It's unclear what sort of a welcome he will get in the US from incoming president Donald Trump, but Assange has his supporters here in Australia.
Pauline Hanson is among those supporters, stating back in November that she hoped "in light of his great service towards freedom and truth, president-elect Donald Trump will consider granting Mr Assange a full presidential pardon."
What do you think about Julian Assange's announcement? Do you think he should be given a presidential pardon?