Julian Assange has found an ally in Australian politics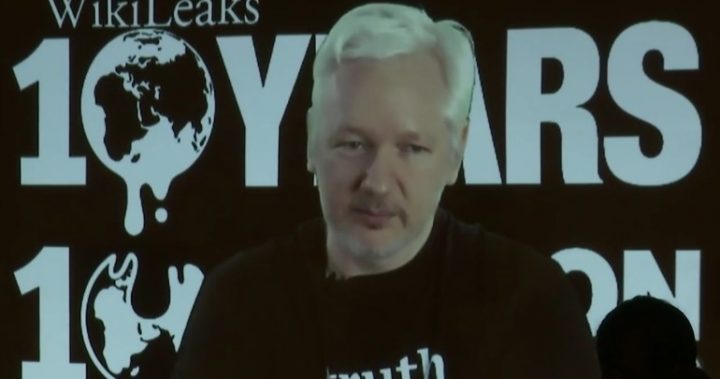 It might come as a surprise to some, but a member of parliament is petitioning to have the 'political prisoner' released.
One Nation leader Pauline Hanson is said to be pushing for Australian and American governments to work on Julian Assange's immediate release.
Assange has called the Ecuadorian embassy in London 'home' for the last four years because he fears he will be extradited to Sweden and then the United States if he tries to leave.
In a statement on November 10, less than 24 hours after Donald Trump secured the presidency in the United States, Hanson says, "I hope that in light of his great service towards freedom and truth, president-elect Donald Trump will consider granting Mr Assange a full presidential pardon."
According to David Duke, a former leader of the Ku Klux Klan, Trump's success could be attributed to the WikiLeaks founder.
Ad. Article continues below.
GOD BLESS WIKILEAKS – Julian Assange is a hero -> America owes this man one thing -> FREEDOM!!!

Thank you, sir – THANK YOU!#WIKILEAKS pic.twitter.com/zFcvGUmPRA

— David Duke (@DrDavidDuke) November 9, 2016
He took to social media following Trump's victory to thank Assange for releasing dozens of emails hacked from the Clinton campaign that proved damaging as she tried to pave a way towards the White House.
Duke went on to say that while Assange is not an American he is an "American hero" and he should be pardoned.
What are your thoughts on the situation involving Julian Assange? Would you support Assange being pardoned?