Julia Gillard follows in her father's footsteps with new job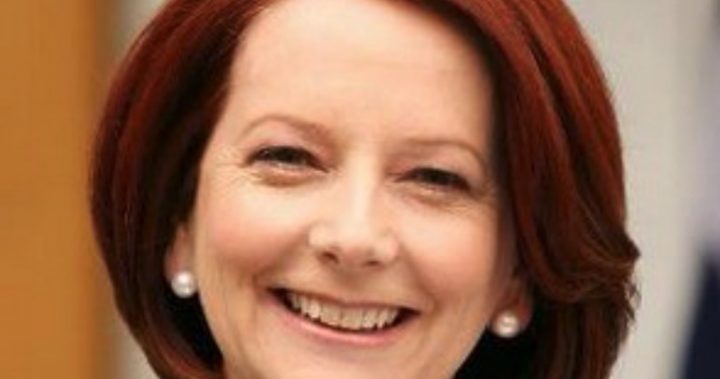 Julia Gillard is about to do something that's not been done by a former prime minister since Malcolm Fraser.
Run a not-for-profit organisation, that is. Gillard is taking over for former Victorian premier Jeff Kennett as chair of Beyondblue, the mental health organisation Kennett set up in 2000.
That makes her the first former PM to run a non-profit since Fraser set up Care Australia in 1987, The Australian reported today.
"My father was a psychiatric nurse so I grew up with an awareness of and commitment to mental health causes," Gillard said, according to The Australian.
She expanded on those thoughts with the ABC.
Ad. Article continues below.
"That was in the days when mental health wasn't talked about, when people who were being treated were in hospitals behind high walls, and people didn't want to talk about it and didn't want to think about it," Gillard explained.
"Now we are prepared to talk about our own mental health, we are prepared to talk about anxiety and depression and suicide in our community, we are prepared to face up to the fact that people that need assistance don't get the help they require when they most need it."
She said the new role reflected her lifetime of passion for the issue of mental health.
The former lawyer has been working mainly as an academic since quitting politics in August 2013, including as a senior fellow at the Brookings Institution, a research group in the US. She released her political memoirs in September 2014 and has been on the Beyondblue board since December that year.
Kennett said the organisation would remain bipartisan under Gillard's leadership. She will start the new role on July 1.
Do you think Julia Gillard is well-suited to leading a mental health organisation?