Judy Garland's move leaves a fan shattered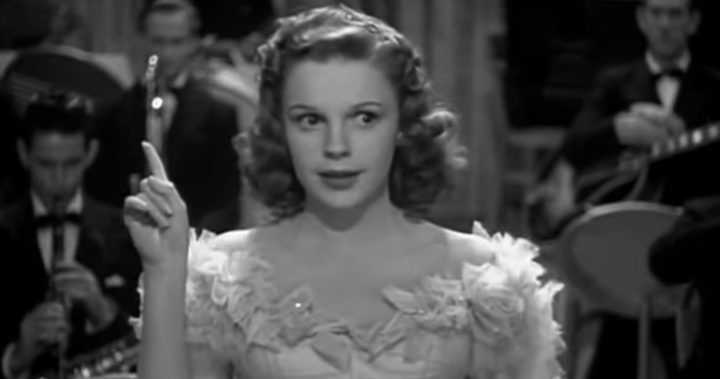 Last week, Liza Minnelli had the remains of her mother Judy Garland exhumed from their 50-year resting place in New York to be moved to a new resting spot in Los Angeles.
Ad. Article continues below.
The move was made because there was no room in the Ferncliff Mausoleum where Garland was laid to rest for the rest of her family when they pass.  It's important to Minnelli, and Garland's other children Lorna Luft and Joey Luft to be together when they are put to rest.
One of Garland's mega fans wouldn't be able to feel just a little upset because it's reported that he flew from his home in California in order to buy a plot near Garland's in New York so that he could be buried near his idol when he passed.  The cemetery manager told The New York Post, "He purchased a plot near her so when he dies, he could be next to her. I don't know what he is going to do now."
Garland was laid to rest at crypt number 31 in Unit 9 at the New York cemetery since 1969 after she died of a drug overdose.  Her new resting place will come with some equally famous names as the Hollywood Forever Cemetery is also where Carrie Fisher, Debbie Reynold, Marilyn Monroe and George Harrison are interred.
What is do be done with her now empty crypt?  According to the manager of the cemetery, "We haven't decided what to do yet, but we think because she's been here so long, we will just leave it here and memorialise her".
Do you think it was right for her remains to be moved after 50 years?  Do you understand why Liza did this?  Have your say. We would love to read what you think in the comments down below.