Judi Dench takes on a classic with her newest role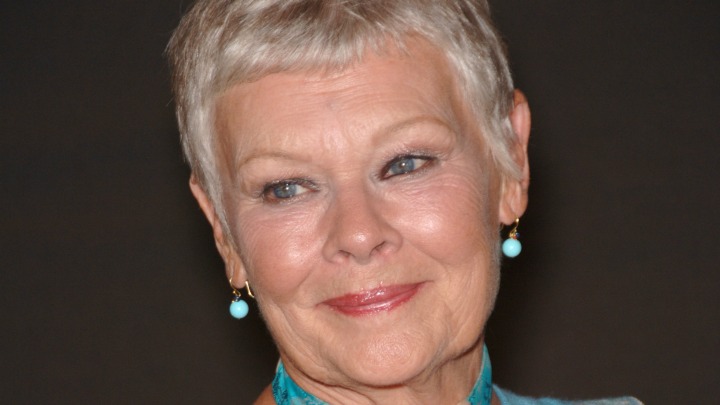 It's been a big few weeks for Dame Judi Dench.
First she was nominated for an International Emmy award, then it was confirmed she was going to play Queen Victoria in a new film and now there's more exciting news.
You guessed it, the Dame has another movie role and this time she's bringing a classic back to life.
Judi has been confirmed as part of the cast of a new remake of the Agatha Christie novel classic, Murder on the Orient Express.
You might remember the original film, which was released in 1974 and starred Ingrid Bergman and Sean Connery?
Ad. Article continues below.
Well, for the new film Judi has been cast as Princess Dragomiroff.
If that hasn't got you excited enough, the film is set to feature an all-star cast of some people you love and some you're probably not a fan of.
Johnny Depp and Michelle Pfeiffer are among the cast, as well as Daisy Ridley – who starred in the latest Star Wars film.
If you love the sounds of the film, you'll still have a bit of a wait on your hands.
Filming is reportedly set to begin in London next month, with no confirmed release date at this stage.
Ad. Article continues below.
Haven't seen Murder on the Orient Express?
Well, the film is basically as it's named.
Agatha Christie's famous detective Poirot investigates the death of a wealthy American (to be played by Johnny Depp) on board the Orient Express.
What do you think? Are you excited to see Dame Judi Dench in this film?