Joni Mitchell in intensive care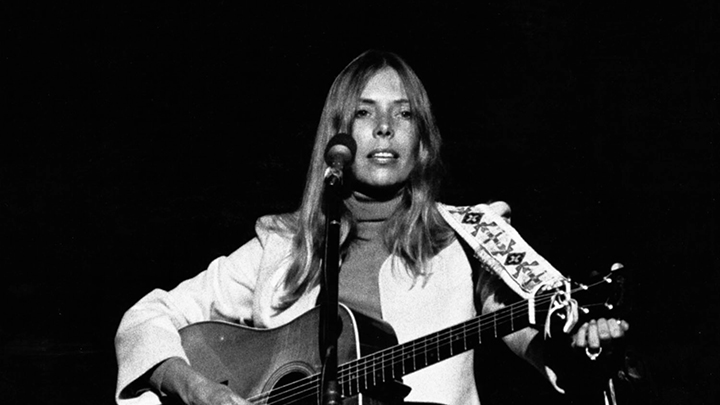 TMZ has just reported that singer songwriter Joni Mitchell has been admitted to hospital and rushed to the intensive care unit at a Los Angeles hospital after being found unconscious in her home.
Ad. Article continues below.
The 71-year-old has not had any public illnesses in recent years and currently no comment has been made from representatives. TMZ is the only media outlet to at this point release the news so we are waiting for confirmation that this is the case.
Joni Mitchell has had an expansive career that began in 1968 with her first record and ended in 2010 admitting it was her smoking that lead to the end of her career.
Our thoughts and prayers are with Joni and her family and we hope that this is not as serious as it seems.