John Howard reveals the most difficult decision he made as PM...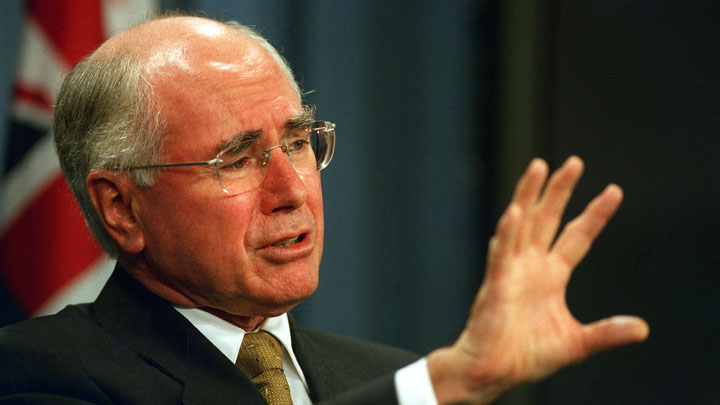 John Howard, Prime Minister of Australia from 1996 to 2007 – quite a long time. And during this time, he made a number of incredibly important decisions. Some of which, we agreed with, others most of Australia didn't. But either way, it's incredibly honourable to have had such great responsibility for such a long time.
This week, while speaking about leadership at the Sydney Writers' Festival while promoting his new book, The Menzies Era, he revealed what was the most difficult decision he ever made.
According to the Sydney Morning Herald, Fairfax Media business writer Adele Ferguson asked him about the challenges of leadership with the former prime minister nominating the commitment of troops to the Middle East.
He replied, "The hardest thing is to send young men and women to war, absolutely,"
He also acknowledged that his role as Prime Minister was lonely at times, although he never felt disengaged from the Australian public.
Ad. Article continues below.
He then shared some insights on leadership that he has learnt over the years. He said, "Some people are born leaders; some people are born believing they are leaders and they often don't make it."
"You have to get the big things right," he said. "But people who think they will never make mistakes are deluding themselves."
So tell us today, do you remember how you felt when John Howard made this massive decision in Australians political history? Do you believe it was his most controversial decision?