Jill Meagher's family fuming as council plans to remove CCTV to save money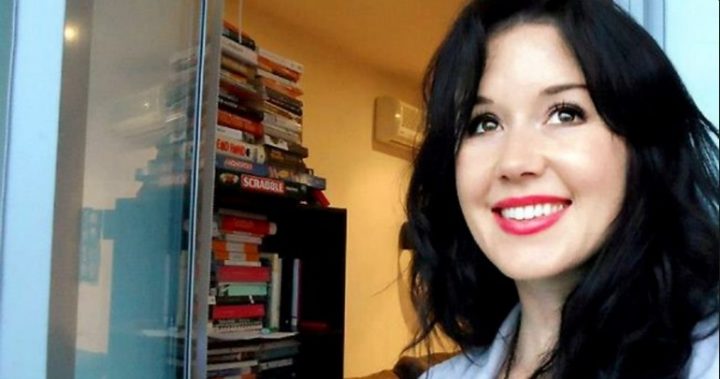 The family of murder victim Jill Meagher are furious with council in Melbourne after discovering they plan of removing CCTV cameras in the area Jill was attacked to save on money.
The whole country was captured by the tragic story of Jill Meagher in 2012 after she was raped and murdered by a criminal out on parole.
The last images of Jill were captured by a CCTV camera as she walked home after a night out with friends before Adrian Bayley attacked her less than 500m from her home.
The footage captured by the camera helped police track Bayley down and bring him to justice.
Now though, council says the cameras are too expensive and they need to switch them off to save on the budget.
Ad. Article continues below.
In an angry statement, Jill's family said they were horrified and by the idea.
"We are extremely disappointed and horrified that a decision that had already been made and which gave us some comfort is now potentially going to be reversed," they said.
While CCTV footage was a huge part of unravelling the story behind who attacked Jill that night, it has also helped solve countless other crimes around the country?
So should we really be cutting costs in this area?
While many welcome surveillance cameras in their area, to help them feel safe, others say it is an invasion of privacy and an infringement on our rights.
Ad. Article continues below.
With the rising threat of terrorism around the world, surveillance has increased in many countries, with most people agreeing it's better to sacrifice a little privacy to ensure their safety.
However, many have complained about the so-called 'Big Brother' syndrome taking over the country and say we should be able to walk the streets without being watched.
What are your thoughts on this?
Do we need CCTV cameras to keep us safe? Or are we being watched too much?