Jane Fonda declares mothers suicide was because of sexual abuse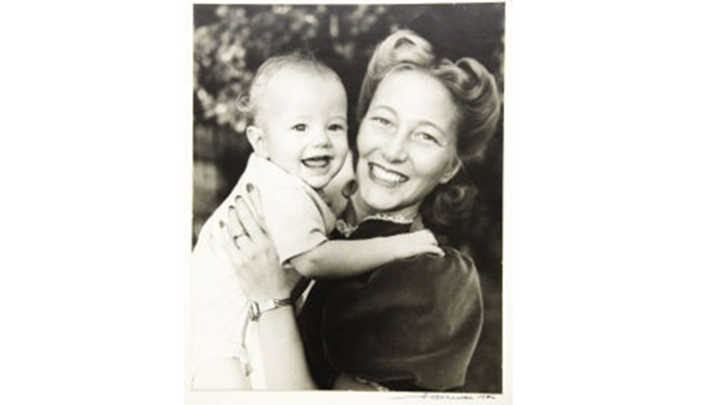 Jane Fonda pledged to stand up for rape victims for the rest of her life on Sunday, presenting to an audience of philanthropists the personal declaration that her mother had been sexually abused as a child and eventually, when Fonda was just at the young age of 12, committed suicide.  And it got us wondering what you may have discovered in your family histories?
Fonda was the guest speaker at the annual fundraising event celebrating the 40th anniversary of the Rape Treatment Center in Beverley Hills.
Fonda said in a speech that she was writing her memoirs when she made the discovery.   She reviewed her mother's medical records and found she had been sexually abused when she was 8 years old.   Her mother, Frances Seymour committed suicide when Fonda was 12.
'The minute that I read that, everything fell into place.  I knew why the promiscuity, the endless plastic surgery, the guilt, the inability to love or be intimate, and I was able to forgive her and forgive myself.'
Ad. Article continues below.
Henry Fonda and Frances Seymour at the opening of Ice Follies in Hollywood in 1945
The 76 year old star shared with the audience some of her mothers behaviour before her suicide and talked about how the earlier abuse explained it before pledging  'I will support the Rape Treatment Center for the rest of my life.'
Jane Fonda at this weekend's event.
Have you uncovered history of abuse in your family in your search that has led you to have a greater understanding of your loved ones long gone?