Jacqui Lambie's son says she used his story for her own political pull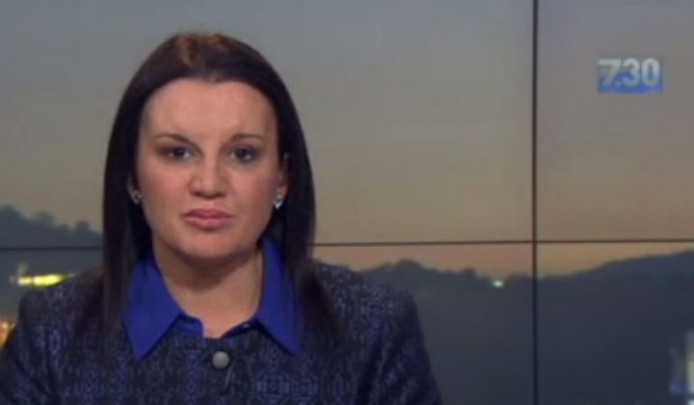 Jacqui Lambie's son has stopped short of accusing his mother of using his recreational drug habits for political mileage today, denying he is an ice addict.
Nine news is reporting that he felt betrayed by her parliamentary speech last month in which the senator said the drug had ruined her son's life.
In news reports flying around, her son Dylan Milverton, 21, told the Sunday Herald Sun he used the drug "recreationally" once or twice a fortnight and that he found his mother's decision to make his drug use public was unexpected and "disappointing".
"I wouldn't mind finding out her side as to why she done that, I do believe it was for her own political pull…" he said.
Mr Milverton also said that he was preparing to begin drug rehabilitation.
Ad. Article continues below.
Lambie spoke to Australians passionately, opening herself up for a massive lift in public approval on August 10.  She was opposing legislation that would strip welfare from the criminally insane and emotionally pleaded that she was unable to force her 21 year old son into detox.
'I'm not talking to my son anymore, I'm talking to a drug,' Senator Lambie told parliament, adding that ice addicts would increasingly be locked up for crimes committed under the influence.
 Do you think Lambie used her son for political mileage or drew attention to an important issue?