Jacqui Lambie registers her own political party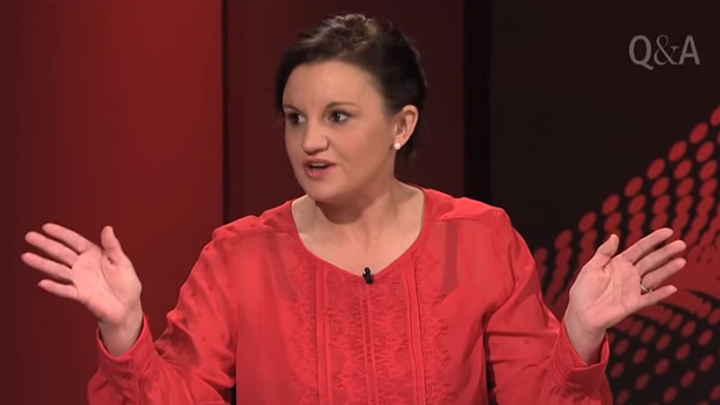 Polarising senator Jacqui Lambie has started the ball rolling on her own political party: The Jacqui Lambie Network. ABC reports Ms Lambie has applied to register the party, a bold move.
One wonders who will join this party with the outspoken senator, but time will tell – Jacqui doesn't need to have 500 members because she is already an MP. After leaving the Palmer United Party in November, it seems the Tasmanian politician has been working on creating her own party.
According to the ABC, the Australian Electoral Commission has put ads in Tasmanian newspapers this morning so that the public can lodge objections.
Rob Messenger, spokesman for Senator Lambie, said the party would first focus on fielding Senate candidates, but would not rule out contesting elections for other levels of government.
The party will also oppose the introduction of Sharia law in Australia, and try to establish a national apprentice, trade and traineeship system to help boost Defence Force recruitment, as well as attempt to introduce a financial transactions tax.
Ad. Article continues below.
There's more to come in this developing story.
Tell us today, would you get behind the Jacqui Lambie Network if it were in your state? Do you stand for what she stands for?