It's the bus for you! Aussie TV star loses licence for speeding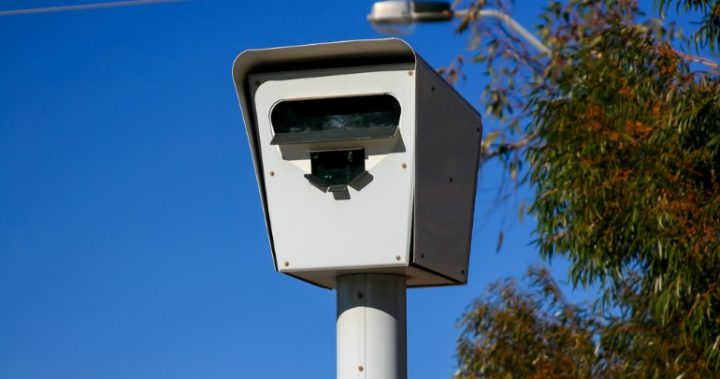 She's always had a squeaky clean image, but television star and songstress Delta Goodrem might need to get herself a bus timetable after she has had her licence suspended for speeding. 
The judge of Channel Nine's hit talent show The Voice was fined and suspended from driving after twice being caught speeding by traffic cameras.
She had planned to contest the punishment in court, but decided against it in the end, copping the fine and suspension on the chin instead. 
News Corp reported that Goodrem had lodged an appeal in the Downing Centre Local Court, claiming that the punishment was excessive and the speed camera readings inaccurate.
"The last two speeding fines were excessive and did not warrant the demerit points," the appeal notice said. 
Ad. Article continues below.
"I feel the speed camera is inaccurate and would like to appeal."
It appears she had a change of heart though, with her management emailing the court at the last-minute before the hearing was to take place to say that she had decided she would no longer be appealing. 
Read more: Celebrity pals rush to back Olivia Newton-John in cancer battle
Her manager, Jennifer Fontaine, would not reveal to News Corp the length of the suspension, or how fast Goodrem had been travelling at the times she was caught. 
It couldn't be worse timing for the car enthusiast, as she was announced as a Supercars ambassador in February and is due to headline the 600 Sounds concert at the Gold Coast ­Supercars later in the year.
Are you surprised by this development given Goodrem's super clean history?