It's really here: the GP will cost us from next week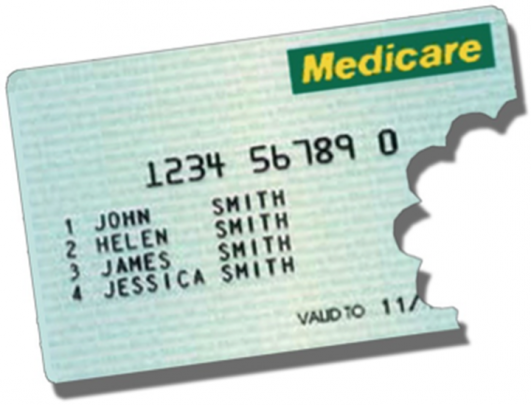 It's been talked about for so long and it's been a case of "will they?", "won't they?", but now, we will be paying for our doctor's visit beginning next week.
Changes to Medicare will take affect from January 19, meaning we may have to front a $20 fee to see our GP. There is a little-known "10-minute" rule which means if your appointment is under 10 minutes, Medicare will now pay $20.10 less to the practice for your consultation than they used to. This translates to a fee that could be passed on to the patient (at the doctors surgery's discretion).
For many years, Medicare has footed $37.05 towards "Level B" visits which so many of us need every year – from a new prescription to a check-up after surgery – but now they have cut this back to $16.95. Doctors are saying that this will "destroy" our healthcare system.
So does this mean we'll now feel like a burden when we need to go to the doctor for a quick visit? Will be need to draw out our appointment to 11 minutes? What will this do to waiting room times?
If you're assuming this won't apply to bulk billing consultations, it is exactly what it will apply to, sadly. Dr Michael Levick, a spokesman for the AMA's Victorian branch told SMH that, "This change alone will kill off a lot of bulk-billing…This is a very sly way of cutting the [health] budget".
Ad. Article continues below.
Where there was previously no gap to visit a bulk billing doctor, there will now potentially be a $20.10 fee, depending on your doctor.
According to chair of the AMA's council of general practice Brian Morton, it is also possible that doctors and their patients could stretch consultations out to meet the 10-minute threshold for a rebate of $37.05, meaning GPs would see fewer patients on average a day, making them less accessible to patients trying to book an appointment.
What will the payment mean for you? How will it change how often you go to the doctor? Can you afford it? Tell us below.