It's great news for Kiwis but not such good news for Aussies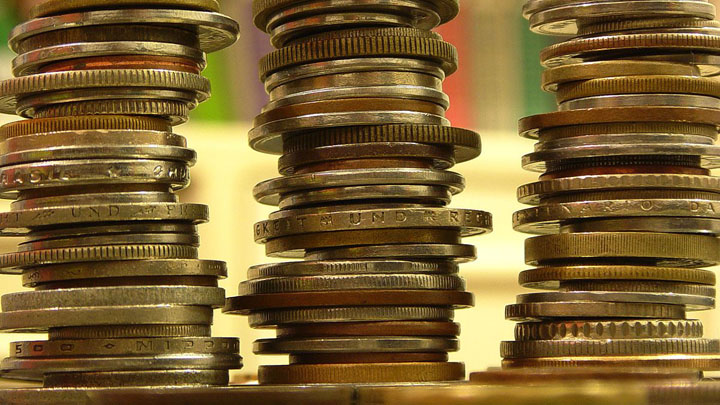 For the first time in history, it is likely that the Australian dollar will fall to parity with the New Zealand dollar in the coming months, signalling a significant economic shift for both countries.
According to the Daily Mail, ANZ economist Daniel Been has co-authored a report with fellow economist Sam Tuck,that suggests the Australian dollar has a 57 per cent chance of falling to parity with the New Zealand dollar during 2015. This will be the first time since both currencies were floated that this has happened.
Last Thursday the Australian dollar hit a record low of 103.01 New Zealand cents and, speaking about the future, Mr Been predicted that the momentum suggests that parity is "more likely than not".
Although parity isn't likely to last long, this means that the relationship between our two countries is likely to shift based on the export markets.
Every winter, Aussies head across to New Zealand to take advantage of the colder climate and cheap ski season but if the trip across doesn't have a financial benefit then it's likely that the Australian snow season in the Snowy Mountains will pick up and New Zealand will lose that tourism. Also, Aussies will find themselves paying more for New Zealand products like wine from Marlborough.
Ad. Article continues below.
It's an interesting relationship between Australia and New Zealand and we won't be surprised if the effects of this will last for quite some time to come.
Tell us, have you holidayed or lived in both Australia and New Zealand?