It's finally been confirmed.... THIS is the best time to book a cheaper flight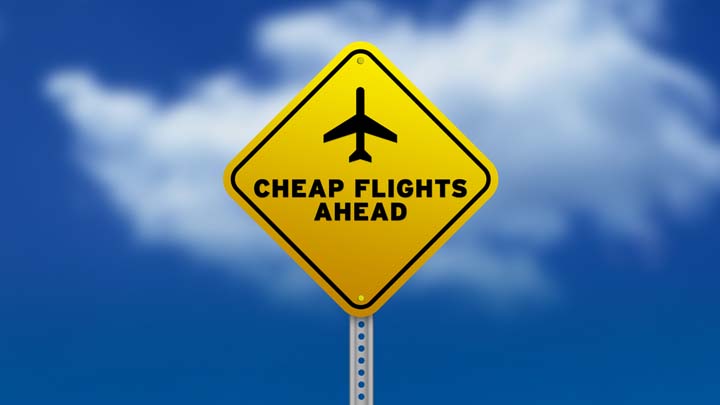 Everyone wants a bargain but sometimes we do wonder if that price is really the lowest it will be. For years there's been speculation of the best time to buy a cheap flight but now one company has crunched the numbers.
Comparison site Momondo has analysed 12.6 billion airfares worldwide and found that consumers could save an average of 26 per cent by booking just under two months in advance.
The exact number of days before your flight should be 53 days.
Also, travellers are advised to avoid flying on a Saturday, as this is the most expensive day, but try to get a flight on a Tuesday – it's when airfares are the cheapest.
Time of day should also come in to consideration when booking a holiday – according to the statistics, evening departures between the hours of 6pm and 12am were the cheapest fares.
Ad. Article continues below.
You could expect to pay 6 per cent more for a daytime flight.
Lasse Skole Hansen of Momondo said: "We would always advise travellers to stick to these golden travel rules, to secure the cheapest fares. And in general, it pays to book flights two months in advance.
"We found these trends consistent across the board, so bargain hunters should consider flying in the evening and on Tuesdays if possible, to save the most money on their trip", reports Traveller.
Tell us, where are you planning on travelling to next?