It's costing the government billions but Australia is still behind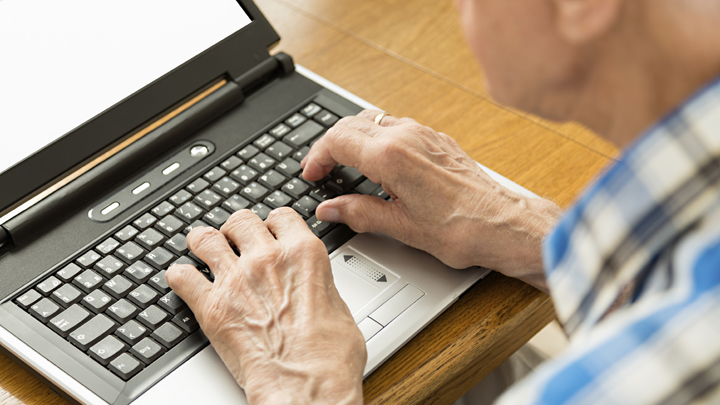 The NBN is a project that is costing Australia $37.4 billion, with $30.4 billion of that funded by Federal Government investment and the remainder by private investment. These aren't little numbers we're throwing around – this is a huge government expense and a necessary one given the society we live in.
Ad. Article continues below.
But, a report from Akamai called State of the Internet has revealed that Australia's average internet connection speed is still not close to the best in the world… we're currently ranked 44th. This means we are trailing behind a number of countries in the South Pacific region including South Korea, Hong Kong, Japan and Singapore. Even New Zealand is faster than Australia – they came in 42nd.
The report suggests that despite the NBN rollout, it hasn't yet reached enough of the Australian population; currently only 14 per cent of the country has access to the high speed internet cable that has replaced copper wire.
So far, when looking at the NBN Rollout map you can see that the majority of Australia's east coast has been connected but anywhere inland is yet to receive the service – even inner city areas in some states are still waiting for a confirmed connection date. You can take a look at the map by clicking here.
So today we want to know, how is your internet speed? Do you feel it is fast enough? 
You can check your internet speed by using the Speed Test website, click here to check it out. We'd love to know if you have NBN access yet so post your results in the comments below…