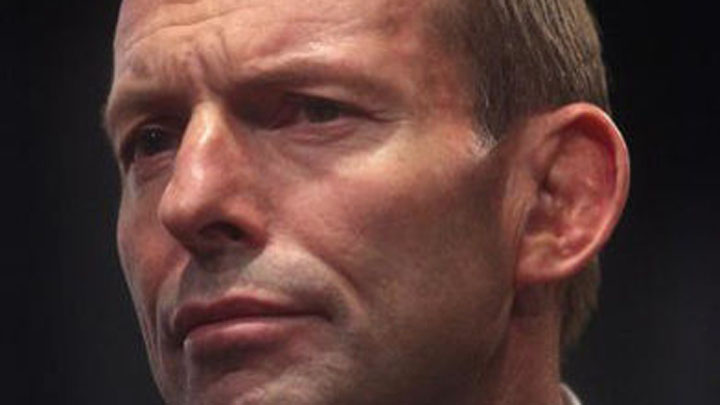 Today it was confirmed that two Liberal backbenchers have requested a leadership spill!
The ABC has reported that WA MP Luke Simpkins has sent an email to the party stating that he will call for a leadership spill next week. It appears as though Julie Bishop and Tony Abbott's roles are both in question.
Today Tony Abbott said he hoped the party would support him and hold true to the values of the Liberal Party saying, "We are not the Labor party… I've worked closely with them [Turnbull & Bishop] for a long time, you always have your ups and downs, that's natural when you've got strong personalities talking about the most difficult decisions any country can face, but I trust them."
You can read the email from Luke Simpkins below!
Tell us, do you think the spill will go ahead? What is your hopeful outcome?
Ad. Article continues below.