It turns out most people get their news from social media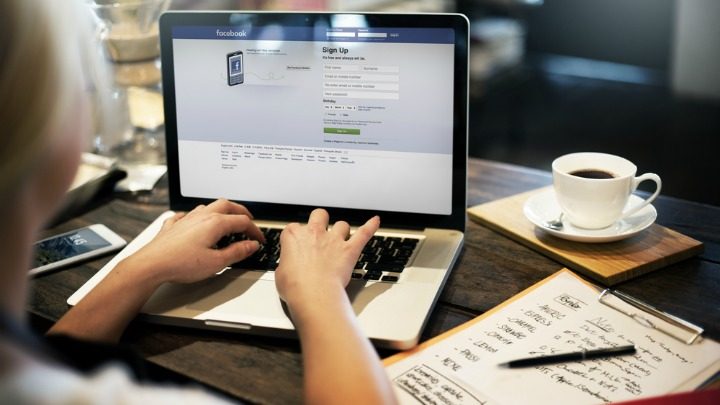 Sitting down to watch the nightly news was a time-honoured ritual in many Australian households for years.
There was something special about gathering around the television with the family and watching your local news reader tell you what went on in the world that day.
Things have certainly changed now though with a new study finding that most people actually get their news from social media instead.
Facebook in particular says that 66 per cent of its users get their news from posts they see and pages they follow on the site.
Other platforms like Snapchat (popular with under 30s) and Twitter also say a large proportion on their users turn to them for the latest in what's going on around the world.
Ad. Article continues below.
So does this mean we are looking at the end of traditional media as we know it?
Will the nightly news and newspapers soon become a thing of the past?
Newspapers have been in decline for years now with many choosing to downsize or close completely.
Others have decided to jump online and charge people to access their website instead, hoping this will be enough to keep their readership levels up.
Over 60s are more tech-savvy than ever these days, with many of them using Facebook, Skype and other online methods to stay in touch with family and friends and stay up-to-date with the latest news.
Ad. Article continues below.
While some people are sad to see the decline of newspapers and nightly news broadcasts, others say they aren't surprised.
"Most of what you read in the newspapers was all over Facebook the day before anyway," said one online commenter.
"I think that in the future newspapers will be more about investigative journalism rather than general news."
Where do you get your news from? Do you watch the nightly news or buy the paper? Do you get your news from social media?