It looks like we're on the edge of a property boom, so what will you be doing with your home?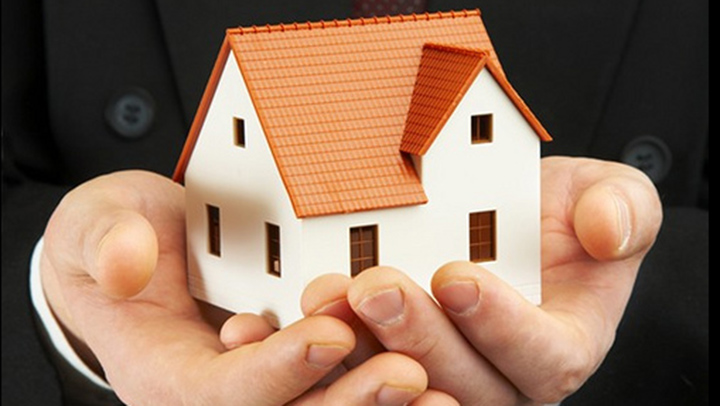 As we witness double-digit house price inflation right across Australia, we speculate the coming of another property boom. Trends are indicating that it won't peak for around five years, so we want to know if you're going to be holding on until then or selling fast?
The RBA's decision last year to lower it's cash rate to a low of 2.5% encouraged never before seen mortgage rates of 4.8%.  These low rates spurred a surge in buying and Australian house prices have been rising ever since.
We are currently on the brink of having the most expensive residential market in history. Our housing prices have increased by more than 10% in the last year, with an average increase of 13% across the Australian capital cities.
Compare this to our disposable income increase of only 1.7% for the same year and the real problem starts to show itself.
The investors with the resources are starting to push homebuyers out of the game. So if you're trying to sell the family home, chances are it won't go for a high price unless it has prime investment attraction.
Ad. Article continues below.
Investment activity is at a ten year high for some states. Cameron Kusher of RP Data tweeted late last year that the last time property investment activity was this high in Victoria was 2010 and the last time property investment activity was this high in New South Wales was 2003… We all know what the following years entailed.
Looking at the current trends, a combination of high national auction clearance rates, low rates, the government's first time buyer's bonus and some speculated investment activity fuelled by self-managed super funds, it looks as though prices are just going to keep rising.
Will we reach a peak and have another plateau making it impossible for us to buy new homes or good investment properties?
What will you be doing with your home, holding out for a peak or selling quickly? Do you even have any intention to sell?