Isolation results in tragic death of elderly couple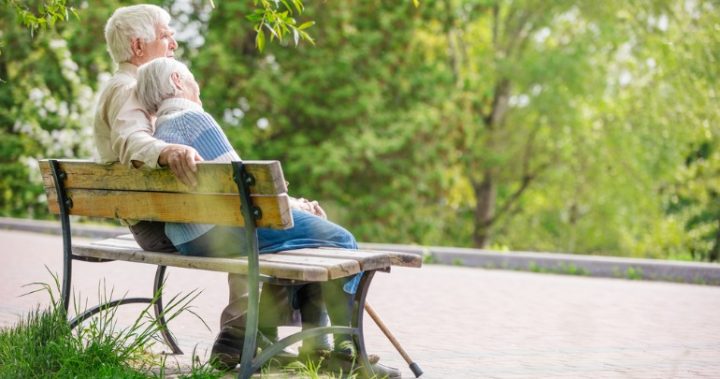 Police are calling for people to stop being so self-involved and start getting to know their neighbours again after an elderly couple was found deceased in Palm Beach on Tuesday.
The couple, now identified as Anne and Geoffrey Iddon, were in their 80s and have been described as "reclusive" and "together all the time".
Mr Iddon was the sole carer for his wife, who required a high level of assistance due to her blindness and other health concerns.
Mr Iddon is believed to have died of natural causes; after his death, Mrs Iddon seems to have died due to a lack of care.
A statement was released by New South Wales police on the Northern Beaches LAC Facebook.
Ad. Article continues below.
"The couple consistently refused aged care assistance and medical support but were coping with their challenges. Closest next of kin lived overseas."
Police are not treating this incident as suspicious; instead, they are seizing the opportunity to encourage community spirit and prevent such occurrences in the future.
"If you are concerned about a neighbour who you haven't seen, knock on their door or give us a ring. We are more than happy to check on the welfare of the elderly.
"You can also contact the Elder Abuse Hotline Ph: 1800-628221 if you feel someone isn't getting the appropriate level of care."
The Facebook post ended with a reminder that social media isn't everything, suggesting that we set aside technology for 20 minutes and address what is happening in the world around us.
Ad. Article continues below.
"Have a real conversation with your elderly neighbour who is living a simple life devoid of all electronic gadgets that contribute little to real community cohesion. Life is a Team Game." [sic]
The Facebook post has already struck a chord with readers – many are sharing their experiences with elderly family members and neighbours, encouraging everyone to take up the cause.
One woman suggested that "everyone should be 'on neighbour watch'", especially as some elderly people don't like to bother their own family members when everyone seems so busy these days.
"Superintendent Darcy, THANK YOU," one person comments. "As a carer for my wife, my biggest concern for years has been who will look out for her."  
"This is one of the most important social media posts that I've read in a long time," another person writes.
Ad. Article continues below.
You can read the full Facebook post from Northern Beaches LAC below:
Do you think technology is solely to blame for a lack of interaction with neighbours?