Is your car faulty? 500,000+ Australians affected by recalls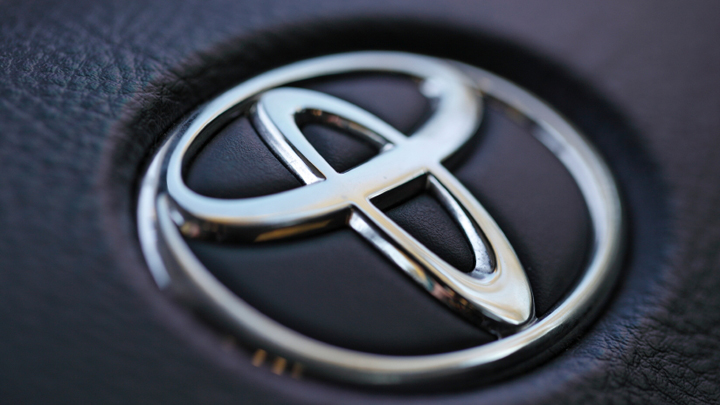 If you've got a Toyota, Honda, Nissan or Chrysler, your car may be recalled due to a faulty part that could have dire consequences if not changed immediately.
More than half a million Australian vehicles have been affected by the most recent safety recall by the vehicle manufacturers, which is a much higher number than previously thought.
If not taken back to the manufacturer, cars with the faulty airbag part, produced by Japanese company Takata, could severely injured or even kill the passenger or driver and so far the airbag has been blamed for six deaths and 100 injuries, although none in Australia so far – and we want it to stay that way.
According to News Corp, 556,000 vehicles in total are being recalled across Australia and is part of a much larger recall of 34 million cars. More makes and models are reported to be added to the list in the next few weeks.
To check if your make or model is being recalled visit the recalls.gov.au website, however you will be contacted also by your car manufacturer if you are affected.
Ad. Article continues below.
The Australian Competition and Consumer Commission (ACCC) report the following vehicles have been recalled:
Toyota Corolla (2003 to 2007)
Toyota Avensis (2003 to 2007)
Toyota Verso (2003 to 2007)
Toyota Yaris (2003 to 2007)
Toyota RAV4 (2003 to 2005) – Drivers side airbag inflator
Toyota Echo (2003 to 2005) – Drivers side airbag inflator
Honda Jazz (2004 to 2009)
Honda CR-V (2002 to 2008)
Honda Civic (2004 to 2005)
Honda Accord Euro (2004 to 2007)
Chrysler 300C sedan (2006 to 2007)
Nissan N16 Pulsar
Nissan T30 X-TRAIL
Nissan A33 Maxima
Nissan D22 Navara
Nissan Y61 Patrol
Toyota Australia released a statement yesterday stating, "These recalls are due to the potential that, depending on the vehicle, either the drivers or passengers airbag inflators may be susceptible to moisture intrusion over time.
"If this happens, this could potentially make the inflator assembly prone to rupture during an accident, increasing the risk of injury to the occupant.
"There have been no incidents or injuries reported in Australia as a result of this condition".
Ad. Article continues below.
New Zealand drivers of the above cars will also be affected, with Toyota additionally announcing 26,050 cars in NZ have the faulty part.
It's a big stuff up, and the largest recall in history, with potentially dire consequences, considering the state of the car industry.
All parts will be replaced free of charged.
Tell us, is your car one of the models affected? Do you trust car companies to put your life in their hands?