Is this what's holding Australia back?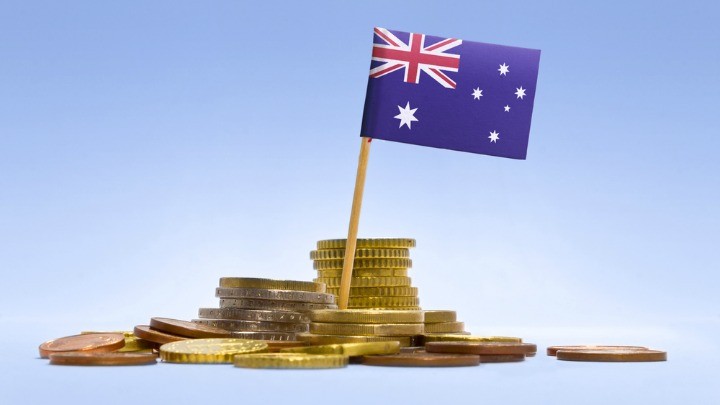 There's no question that Australia's economy is on shaky grounds at the moment, and a leading financial expert has urged the prime minister to act fast to turn things around.
Professor Ian Harper, Chair of the governments Competition Review Panel says Malcolm Turnbull needs to be the Paul Keating of our times, reports the Australian Financial Review.
Professor Harper warned that this government needs to emulate the reform mentality of the 1990s to prevent a possible recession, and that productivity is the answer to Australia's future prosperity.
"Our income isn't going to grow as fast as we've been used to," he said. "People are going to discover they can't enjoy the same lifestyles. They will start ­accumulating debt. Wages growth is already historically slow. Yields on investments are historically slow … The answer is to drive productivity growth," he said.
Professor Harper's sweeping review of competition policy made 56 recommendations, including an increase in competition in the delivery of public schools and hospitals — a strategy that has been embraced by Scott Morrison.
Ad. Article continues below.
While the Abbott government struggled to address the report's recommendations, the Turnbull government is showing more enthusiasm for productivity reform.
Mr Turnbull recently said "the more competition, the more power you give to the individual, to the consumer," reports The Australian.
While competition and productivity reform may be "politically difficult", Professor Harper points to the 1990s as evidence that Australia has "done this before".
Ad. Article continues below.
"We need leadership for this to occur, because any change involves disruption," says Professor Harper. "People are frightened by things they don't understand and, yes, there will be a lot of change involved in this but on the other side of this process there are higher living standards, better schools, better hospitals (and) more money to spend on the environment."
Do you agree that Australia has become 'The Unproductive Country'? Would you welcome reform? Could Malcolm Turnbull be the 'next Paul Keating'?