Is this the real problem with Australia's economy or just another excuse?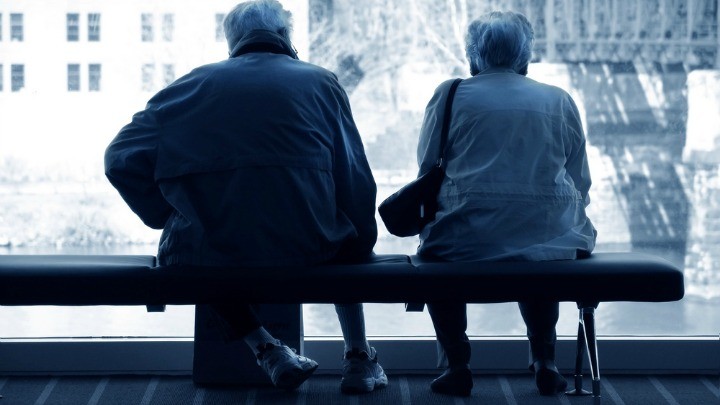 A shocking report has pointed the finger at Australians saying they are a major threat to the economy. But is this the real problem with Australia's economy or just another excuse?
The report, by Price Waterhouse Coopers has revealed that obesity is costing the nation $8.3 billion a year. In fact, one in three Australians will be obese by 2025 and the economic impact of their condition will cost the economy $87.7 billion over the next decade.
According to The Courier Mail, the report said says tackling obesity could deliver up to $840 million in net economic benefits by 2025.
News Limited suggests that the treasurer's most effective economic weapon could be to put the nation on a low calorie diet.
Putting us on a low-calorie diet is not only good for us, but will save valuable dollars from treating obesity-related problems. Sounds like a win-win situation, right?
Some suggestions include interventions like publicly funded lap band surgery, weight loss programs and higher taxes on unhealthy foods.
Maybe, but there is a downside. Declaring war on obesity is also pointing the finger directly at those of us who are a little on the plump side, even if the extra weight we are carrying is beyond our control for one reason or another.
Ad. Article continues below.
It also comes at a time when new studies are showing that losing weight is not as simple as calories in, calories out and other environmental factors can play a part – factors we don't even fully understand yet.
And  if we tackle obese people, what comes next? What about alcohol? Should it be illegal to have more than a couple of glasses of wine a day? After all, we know it's bad for us.
What do you think? Is declaring war on obesity a good idea, or will it just be putting unfair pressure on those of us who are slightly overweight, and let's face it, you don't have to be very overweight to be technically obese?