Is this the most bizarre $133,000 spent by the federal government?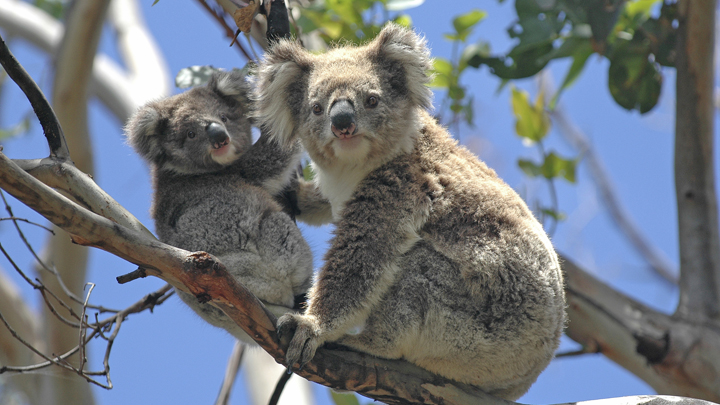 Welfare, education, social services, healthcare and the armed forces are all logical areas of federal government spending. When the government directs money down these channels, we generally respond pretty positively because we understand why it's being spent here. Yesterday, a government expense that is costing tax payers $133,100 had people scratching their heads because we just can't get our minds around this one, particular expense.
Ad. Article continues below.
According to the Daily Mail, the government has loaned – not gifted, only loaned – four koalas to Singapore Zoo to mark 50 years of diplomatic relations with the country. Paddle, Chan, Pelita and Idalia will remain in the newly built enclosure for the next 10 months, where they are expected to become an extremely popular attraction. However the costs in quarantine procedures (that is likely to take months), the zoo staff training, medical tests, check ups and paper work come to the heft figure of $133,100.
Now I'm an animal lover, 100%! I can understand how this may influence our tourism positively and I understand that the money needs to be spent on keeping these animals safe and healthy throughout the trip… But is this just a bit excessive?
Foreign Minister Julie Bishop has defended the cost, telling Fairfax that the tourism makes it worth it. "The expenditure is modest in comparison with traditional tourism advertising and marketing budgets yet is expected to yield enormous benefits in terms of increased tourist numbers to Australia," she said.
So tell us, what do you think? Are the government making a good decision in doing this? Do you think it's important we share around Australian natives with other countries like this to increase our tourism? Or are their other ways that could do better? Share your thoughts in the comments below…