Is this the hotbed of terrorism some have claimed?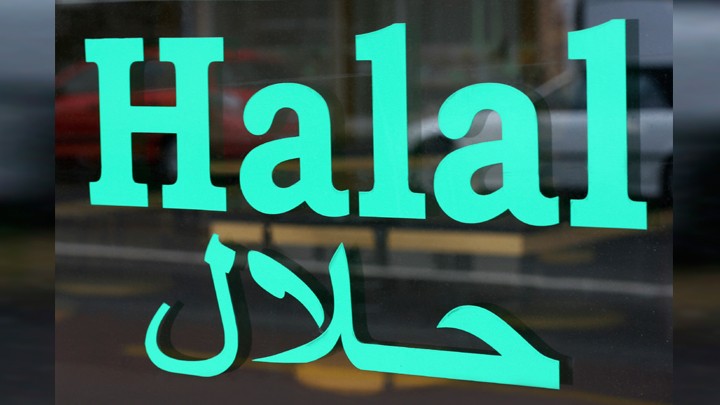 Halal. It's a short word that can inspire a lot of mixed feelings. Just ask Senator Jackie Lambie or One Nation founder Pauline Hanson what they think and you'll get an earful. But is it the hotbed of terrorism they and some others claim?
A  Senate inquiry has just been told that some of that hate may not be founded on fact because there is no evidence halal certification has anything to do with terrorism.
According to a government intelligence officer who gave evidence to a Sydney inquiry into food certification earlier today, money paid for certification of halal food is not being used to fund foreign fighters.
This was in direct contradiction to submissions that alleged money paid to organisations or companies that certify halal food ends up in the hands of terrorists, which is part of the reason the food inquiry was launched in the first place.
The acting deputy chief executive of Austrac, Angela Jamieson, said while there had been various public claims that fees from certification of halal food may be funding terrorism, Austrac had not found any links.
Ad. Article continues below.
"Austrac monitors reported financial transactions, including reports of suspicious financial activity and related transaction, to identify money movements that are associated with halal certification," AAP quoted her as saying.
"Of the information identified from this monitoring of reported financial transactions, none of these have been assessed as relating to funding terrorism with regard to halal certification fees.
"Through the operational activities of Austrac, including international engagement and international exchange on foreign fighters and terrorism financing, there has been no evidence of links to halal certification, including funding of terrorism."
AAP says more than 500 submissions have been made to the inquiry, which is also examining certification of kosher and organic food in Australia.
Senator Jackie Lambie and Pauline Hanson are just two of the politicians who have been vocal in condemning the halal certification process in recent times.
Ad. Article continues below.
Senator Lambie has stated she wants to introduce a private member's bill in the Senate to "close these legal loopholes that could allow financing of terrorists and Australia's enemies through halal certification moneys".
One Nation founder Pauline Hanson has also claimed halal certification is a $3 trillion industry that funds terrorism.
For those unfamiliar with what exactly the word halal means, it is an Arabic word that means "permissible".
Muslims are not allowed to eat foods prohibited in Islam, which includes alcohol, pig meat and meat of an animal that has died of natural causes and meat and products must be slaughtered and prepared according to Islamic practice.
A major industry has grown up certifying products meet halal standards, with increasing numbers of halal-certified products finding their ways onto Australian shelves.
Ad. Article continues below.
The inquiry is ongoing.
Has the evidence given to the inquiry today changed your view of halal?