Is this the final nail in the coffin for innocent childhood?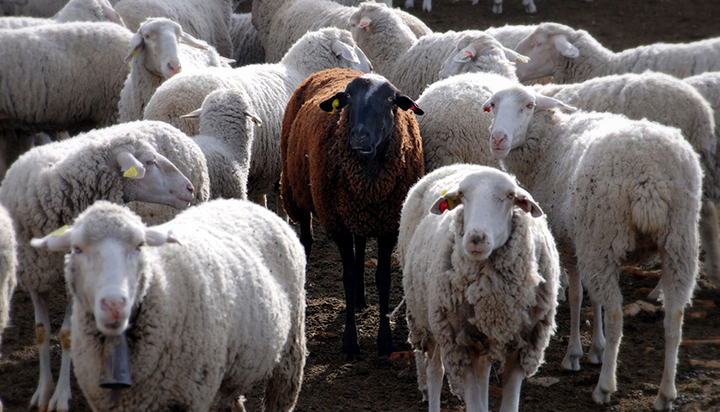 Today, I woke to the news that a popular nursery rhyme is under scrutiny in Victorian Kindergartens for being both sexist and racist.
Ad. Article continues below.
It is a nursery rhyme that you most likely sand with your children and them with your grandchildren. This nursery rhyme is "Baa baa black sheep".
According to the Herald Sun, staff at centres in Melbourne are considering changing the lyrics of "black sheep" to reflect a non-discriminatory and multicultural society. And, the line "one for the little boy who lives down the lane" could also be changed in case it is deemed as sexist.
Childhood is innocent, children don't understand the connotations or political correctness of songs, stories or anything, so why are we going to such great measures to sterilise their lives and take away their innocence?
Are we focussing too much on the "what if" and living in fear that everything we do and teach children will have an underlying political correctness issue?
Do you think that "Baa baa black sheep" is a harmless nursery rhyme or is it something that does teach children racial and sexual discrimination? Tell us in the comments below…