Is this the end of McDonald's? 700 stores to shut worldwide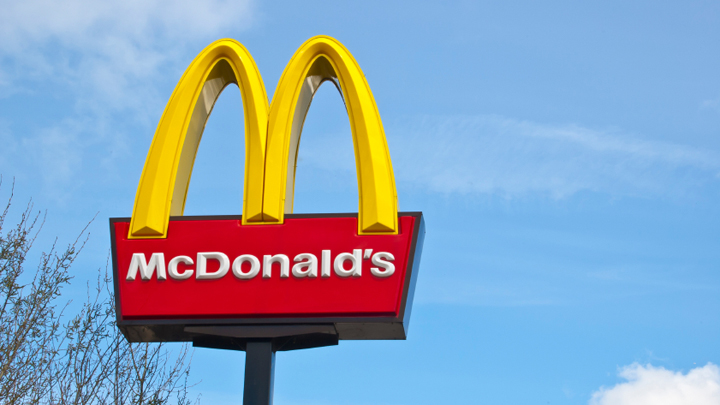 It's one of the biggest fast food companies in the world but it's no longer the most popular. McDonald's profits worldwide have taken a dive in recent years and now the CEOs around the world are scrambling to find a solution.
And this solution seems to be closing 350 under-performing stores in the US, Japan and China. This brings this year's total of closed restaurants to 700, an alarming figure that shows just how bleak the outlook is for McDonald's going into the future.
According to an editorial piece in Vox, McDonald's is in big trouble and faces a range of challenges in all of its global regions. But what is happening and why?
In Europe, sales are plummeting due to the economy and high costs; in the Asia-Pacific region, there have been scandals surrounding unsanitary conditions, including a story just last week about a New Zealand woman eating into a burger and discovering a cockroach; and in the US, there is just too much competition.
McDonald's reportedly says it will try to revive itself by "diligently working to enhance its marketing, simplify the menu, and implement a more locally-driven organisational structure to increase relevance with consumers" – is that really enough though?
Ad. Article continues below.
It could be an uphill battle if McDonald's wanted to stay the same way – it's one of the biggest brands on Earth. More children know what Ronald McDonald looks like than a depiction of Jesus Christ, and everyone has seen those golden arches. Familiarity has always been a strength for the company but now it seems they've use their name as a crutch and forgotten about the customer somewhere along the way.
But Macca's has tried: they've revamped their menu and changed items more times than you can count on two hands. They have premium options, McCafe in the drive-thru, improved service times, home deliveries and even a 'create your taste' service. Despite this, nothing has raised the iconic brand to where it used to be.
The latest store shutdowns were revealed to Wall Street analysts and Fortune says that although the 700 stores represent a fraction of the 32,500 or so restaurants worldwide, they show how aggressive McDonald's is getting in pruning poorly attended locations that are dragging down its results.
Shockingly, McDonald's has just reported an 11 per cent decrease in revenue and a 30 per cent drop in profit for the first three months of year.
So tell us today: Do you think McDonald's will be around in the next 20 years? Does it have a future and will it survive? How can it improve in your eyes?