Is this the end of FM radio?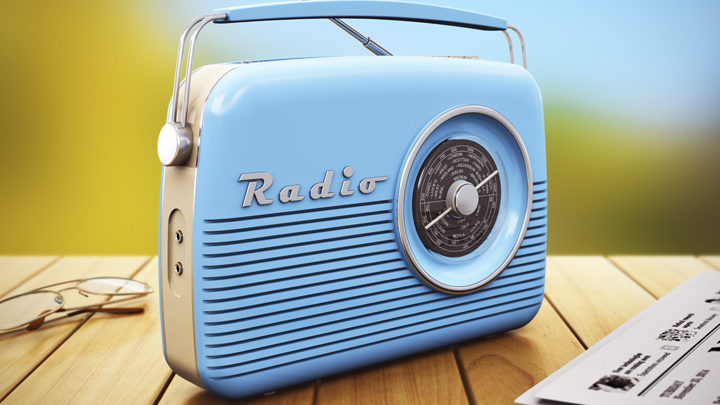 We remember sitting around the radio when we were young, listening to the cricket, live news stories and our favourite songs – it was a part of our lives. And while FM took a while to catch on after it was reintroduced in 1975 (after a short stint in 1947), it became part of our lives in the 80s and 90s when AM stations made the switch.
But what if AM and FM became obsolete and, like television, switch to digital? Well, it's happening much sooner than we thought…Norway is cutting off FM radio.
According to Forbes, Norway will become the first country in the world to completely transition to digital radio. Starting in January 2017, the Scandinavian country will switch off FM radio across the country and will instead use Digital Audio Broadcasting (DAB). DAB gives radio listeners a much wider variety of programs and music to listen to, from anywhere in the world. It will open up the amount of channels available, going from five on FM, to 22 on digital.
Other countries in Europe and Asia are planning to make the switch and according to Thor Gjermund Eriksen, the head of the Norwegian Broadcasting Corporation, "This is an important day for everyone who loves radio. The minister's decision allows us to concentrate our resources even more upon what is most important, namely to create high quality and diverse radio-content to our listeners".
While the digital radio is free, listeners will need a special receiver attachment to listen to the content. The benefits of DAB are that it is eight times less expensive than FM and is more dependable in an emergency.
Ad. Article continues below.
Despite DAB being available in Australia, and millions of dollars spent promoting the technology, less than 5 per cent of the population are accessing it, so this would be an enormous shift for Australians if FM radio were to be turned off. 

What are your thoughts about the first shut down of FM radio in 2017? How would it affect you if brought into Australia? Let us know.