Is this the death of the letter? Australia Post reveals more sad news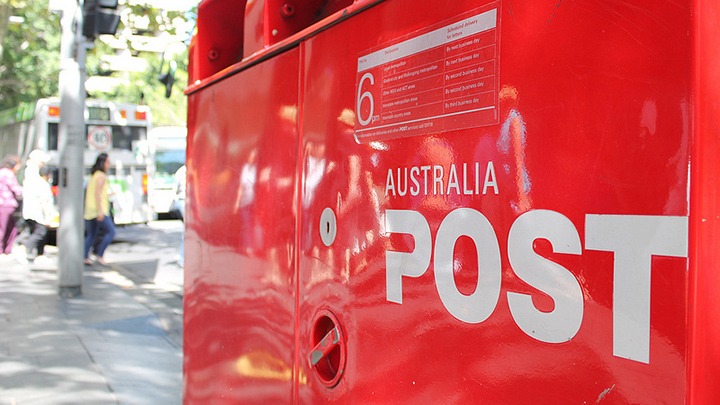 Like the decline of books, we were hoping that they wouldn't become obsolete, or at least not in our lifetimes. Can we handle another blow to one of the last things to go fully digital? Well, the death of the letter might be coming sooner than we thought.
Today Australia Post have revealed a yearly loss of $222 million, which is the first full year loss in over 30 years. The postal service revealed that the big loss was due to a continued decline in letter volumes.
In a statement, Australia Post said addressed letter volumes fell by 7.3 per cent, with ordinary stamped letters falling by 10.3 per cent. This is believed to be caused by digital alternatives, although parcels revenue went up 3.6 per cent – delivering over half of the total revenue for the company.
This is due to an influx of online purchases that require parcels and not standard envelopes.
Australia Post Managing Director and Group CEO Ahmed Fahour said, "As we had forecast, this has been a challenging but crucial year of transition for our business, reflected in the numbers".
Ad. Article continues below.
"We are grateful to the government and members of parliament for supporting our reform program as it passed the Senate last week, enabling us to get on with this critical transformation.
"We continue to make headway with reforming our letters business and we are investing in the infrastructure and digital capabilities – vital to servicing the changing needs of our customers.
"We are confident we have the resources, infrastructure and support in place to manage the ongoing transition of our letters business as we become a more eCommerce-centric organisation."
And even with a strong parcels business, AusPost faces challenges in a highly competitive market.
Despite the loss, Australia Post have been improving other services:
Ad. Article continues below.
Expanded major parcels facilities in Sydney and Melbourne, doubling processing capacity at both sites
Significant growth across the MyPost product offering, including the Digital Mailbox, with two million subscribers now registered
Continued rollout of the 24/7 Parcel Lockers network and the introduction of extended post office trading hours and Saturday deliveries
Tell us, do you still end letters? Does this come as a shock?