Is this most horrible side effect of weight loss?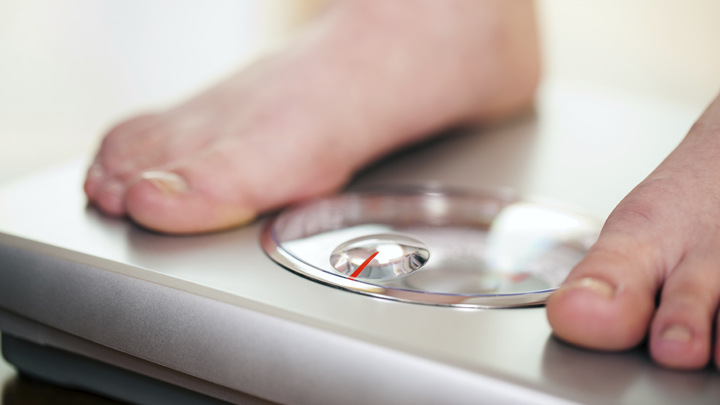 Have you ever taken a weight loss challenge and committed yourself to shedding the kilos? If you have, then did you notice this – the slow isolation that comes as a result? Studies have found that as we lose weight we are more likely to lose our friends and support networks making it a very lonely adventure.
Ad. Article continues below.
Stanford University, Texas University and Peking University (in China) have come together to analyse how members of a Weight Watchers group behaved and take a better look at their social trends.
The Daily Mail reports that the study found that participants are very supportive of each other at the start, however as they lose more weight and become thinner, they get competitive with other people who are also slim or in the process of slimming.
Instead of sharing advice like diet tips, meal plans and exercise routines they began to keep information to themselves rather than share them in group discussions.
This is because as we gain more confidence we also become more competitive. As we lose more weight, we feel that we no longer need the support of those around us like we did at the beginning of our weight loss journey and so we turn away from them. Naturally, becoming selfish, distant and reclusive.
It's a scary thing that as some of us go through one of the most life-changing and difficult times, we'll push away those who love and support us. Just thinking about it, I have at least three friends who also become self-focussed and withdrawn as they lost weight and sadly it changed our friendships forever.
So today tell us, have you seen this side effect in action? Has it happened to you or perhaps your friends and family members? Share your stories in the comments below…