Is this an absolute waste of government money?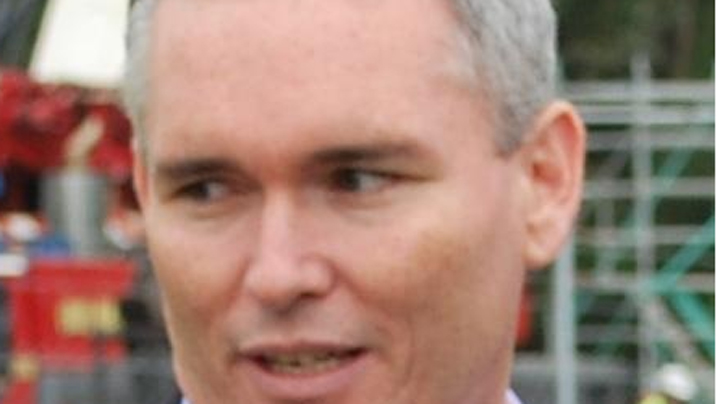 Today it was announced that Craig Thompson, the former Labor politician and Union leader was found not guilty on 49 counts of fraud. This is fair – if he was found not guilty then that is what the justice system decides. But the reason for being found not guilty, as reported by the Sydney Morning Herald and said by Judge Carolyn Douglas was that the prosecution did not word the alleged charges correctly.
Ad. Article continues below.
He was however, found guilty on thirteen charges of theft related to ATM withdrawals while using Health Services Union credit cards, money he was not authorised to use on himself.
He said when Thomson withdrew cash from his credit cards the cash was the property of the bank, not the union, so there was no basis to the theft allegations against him.
Today, Judge Carolyn Douglas said Thomson had "clearly deceived his employer". But Judge Douglas said the prosecution case was put in error. "This is a court of law, not a court of morals," the judge said.
Now, I can understand that the justice system will work as the law requires. But, what I can't understand is that the government has spent thousands of dollars to run this investigation. When government money isn't freely available at all right now, it seems like a complete waste of money especially to find this outcome.
Today I want to know, what are your thoughts? Do you think we need to stop spending petty money on things?