Is this a sign The Queen may be vacating the throne?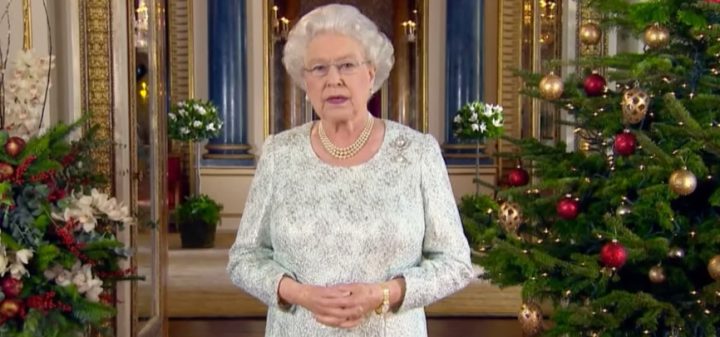 Many who are in their 90s have enjoyed quite a few years of retirement, but The Queen has kept a busy official schedule well into retirement years. Starting after Christmas, that is set to change.
Ad. Article continues below.
The Queen will be stepping down from a number of the charities that she was the patron of. These roles will be given to other members of the Royal Family including Prince Charles, Prince William, and Prince Harry. Some of the organisations that she will be stepping down from include children's charities, National Society for the Prevention of Cruelty to Children and Save the Children UK. She will also be stepping down from sporting organisation Lawn Tennis Association and the Rugby Football Union. Academic groups such as Institution of Civil Engineers and the Royal Geographic Society will also be missing The Queen in the New Year.
In total 25 organisations will be losing The Queen as a parton. Prince Philip will also be stepping down from a number of charities he also works for. An official statement from the palace said, "Her Majesty will continue to serve as patron to hundreds of charities and institutions but will now share this work with her family".
Many have taken this lowering of the workload as a sign that The Queen is starting the process of passing down the throne. She already has the record for being the world's longest reigning monarch. Official word from the palace is that she is not stepping down and will continue to be patron for over 600 organisations.
Do you think that this is a sign that she is getting ready to step down? Or is this simply a case of her reducing her commitments due to her age?