Is the world ready for another Bush presidency?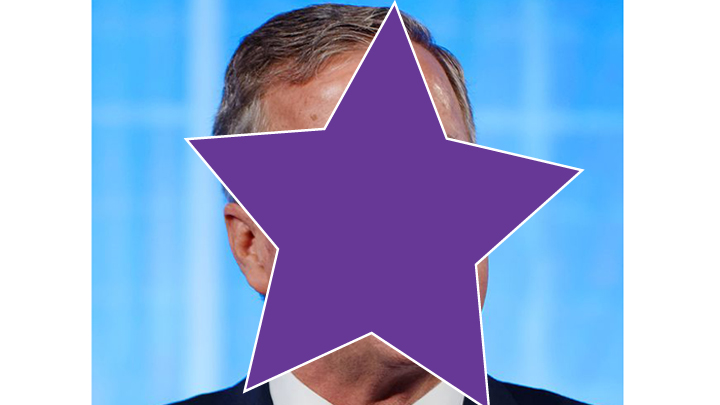 Another Bush is giving presidency a go; Jeb Bush announced his presidential bid this week in Florida. Fortunately for him, he had the endorsement from the 90-year-old family matriarch and former First Lady, Barbara Bush.
But is her support enough to propel another Bush to the White House? And is the world ready for another Bush as the America's commander-in-chef?
Jeb Bush is the second of Barbara's four children to run for President, with George W having already followed in his father George H.W's footsteps and leading the country. Jeb, a former two-term governor of Florida, is looking to make history as the third member of his family to reach the oval office.
Speaking of his success as governor, Jeb said, "We led, we reformed, we got results. That's what's missing from Washington". He even promised that if elected he would "change the culture" of Washington.
Clearly Jeb has lived quite an extraordinary life and has been exposed to politics from Day One. In fact, Jeb didn't mention either his father or brother in his speech but did allude to his family stock stating, "Take from a guy who met his first president on the day he was born, and his second on the day he was brought home from hospital".
Ad. Article continues below.
According to varying reports, Jeb has been coined the inevitable winner of the nomination based on his family's legacy, although he does acknowledge that he will have to earn it.  Jeb states "I will take nothing and no one for granted. I will run with heart. I will run to win".
His logo for the campaign, pictured below simply states, "Jeb!", noticeably missing his surname, so it seems he is trying to distance himself from his family's White House legacy. This is very similar to the previous Hillary Clinton campaign who dropped her last name for her "Hillary for America" campaign slogan.
Jeb's bid has been met with some controversy. There was a group of demonstrators at his candidacy speech in neon yellow shirts holding signs and chanting, "Will you deport our families?", calling for reforms to America's immigration system. After the demonstrators were escorted out, Jeb said that as President he would pass meaningful immigration reform. Bush's wife is a Mexican immigrant.
Another person who has put their name in the hat for president is Donald Trump. The real estate mogul and reality TV star stated in his campaign kick-off speech, "Sadly the American dream is dead, but if I get elected president I will bring it back bigger and better and stronger than ever before".
What are you thoughts on the recent 2016 presidential bids? Do you care?
Who do you thin would make a better President for the US, Donald Trump or Jeb Bush?